---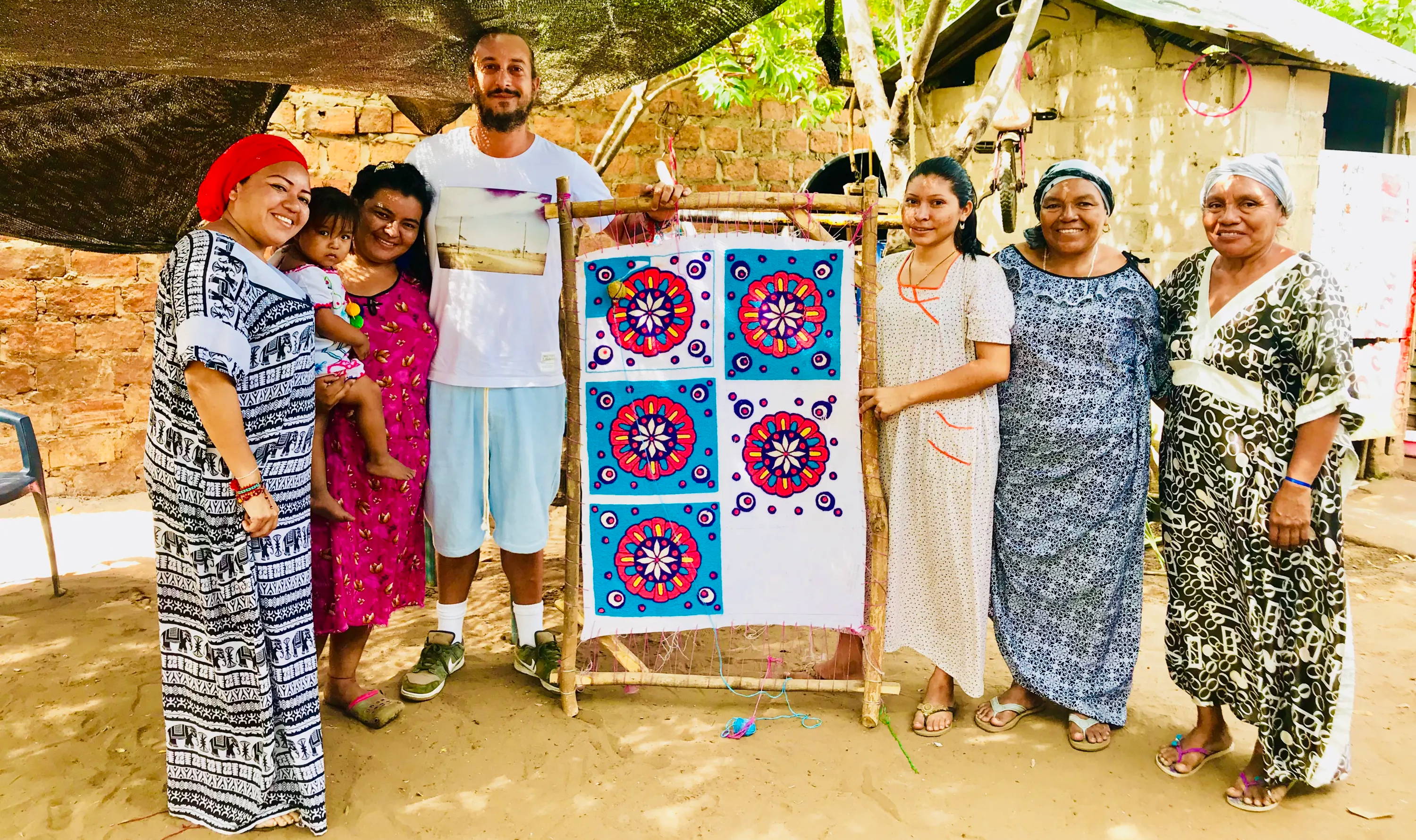 ---
Natural Rough is about fabrics with a story to tell. The garments and accessories bring back the passion for handmade craftsmanship and value the traditional artisanal techniques. They create a real connection between skilled artisans in different countries by developing natural fabrics to design one of a kind pieces. By using traditional and enduring skills, they support and empower indigenous communities from the Venezuelan deserts through the Colombian mountains of the Sierra Nevada de Santa Marta.
NATURAL AND SUSTAINABLE FABRICS
---
Founded in 2017, Natural Rough uses only natural and sustainable fabrics, which are handmade with ancient techniques. Each product carries a spiritual energy and symbolism with a deeper meaning. They use 100% organic raw cotton fabrics, free of chemical treatments.
---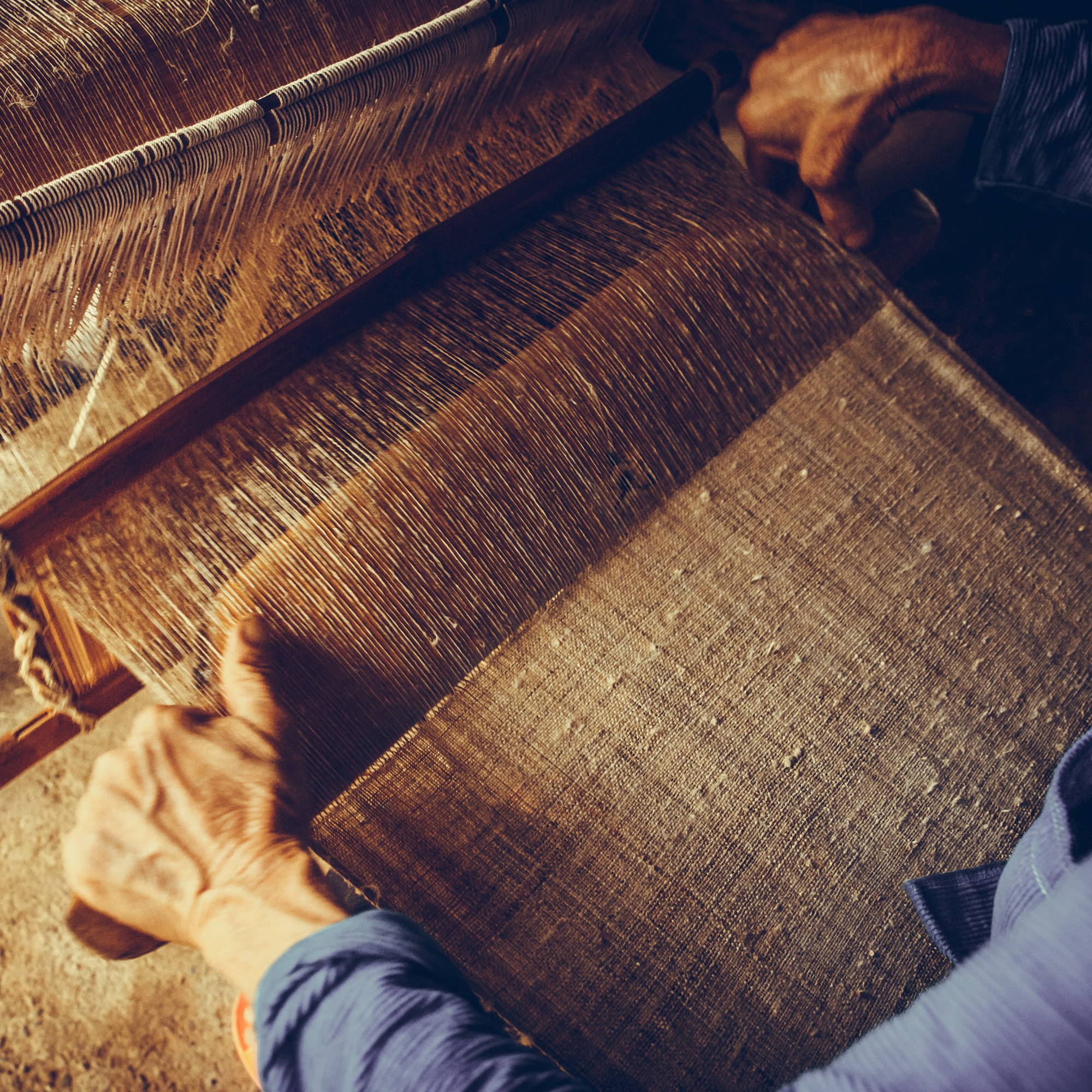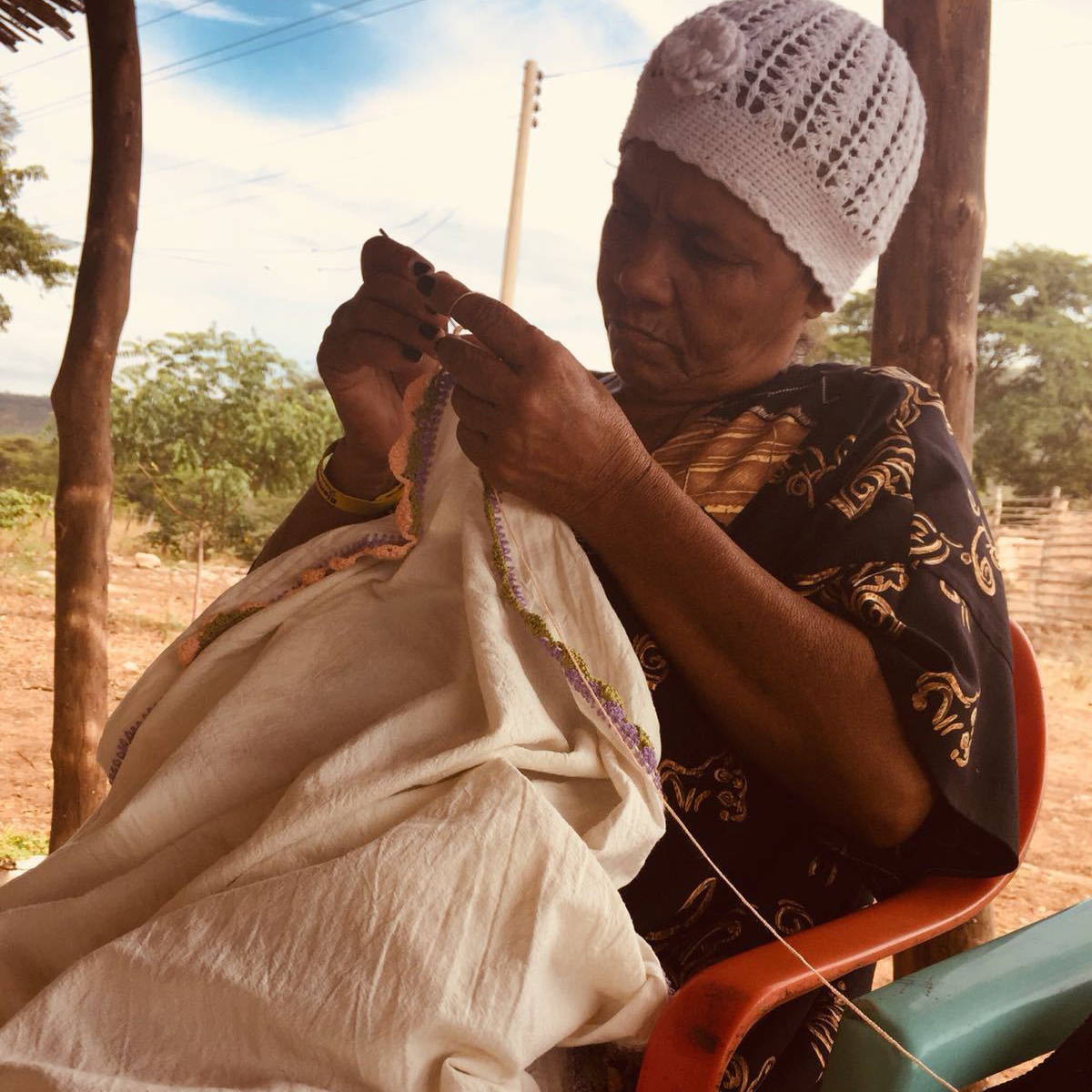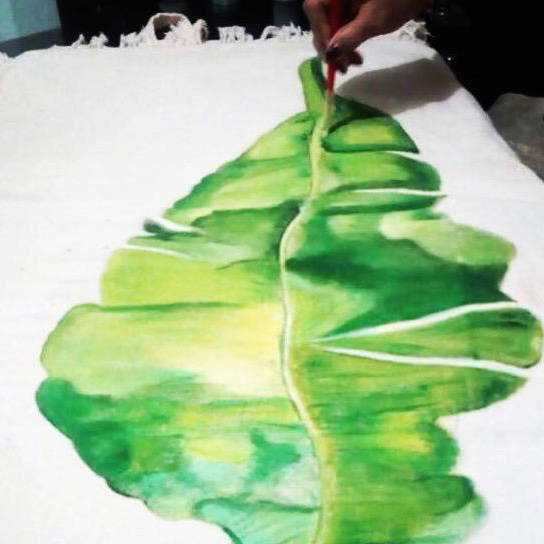 For generations, the skilled artisans in the mountains produced hand woven intricate fabrics and have long been known for the excellence in weaving.
Wayuu Macramé garments are handmade and designed by talented artisan tribal women. They use the art of knotting cord or string in patterns to make decorative garments. Each piece is unique and has its own style and energy.
Hand Painted silk or cotton, each piece of fabric is painted individually by hand making unique patterns, prints and imagery.
Tapizado is a hand-embroidered technique used by the women from the Wayuu tribe located in the district of La Guajira, a desert region in the northern part of Colombia.
---
"The traditional processes matter to us and artisans who work with Natural Rough use a wide variety of traditional methods to create unique clothing and one of a kind accessories that feel amazing to touch and are incredibly comfortable to use. Our team has dedicated a lot of time in researching the best traditional craftsmanship throughout the world, including visiting small villages where people still make clothes and accessories using ancient techniques."
Philippo Gifford
---
---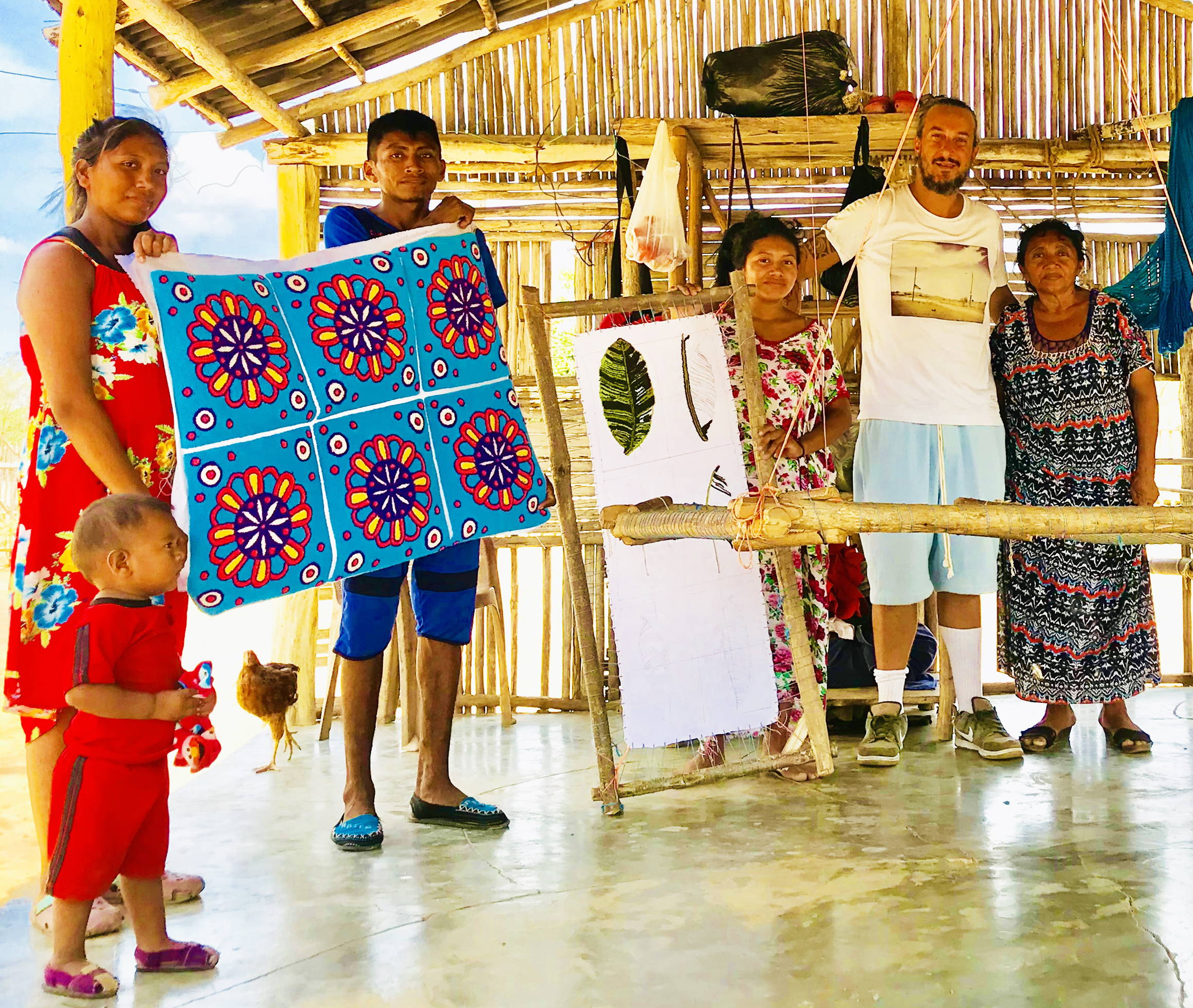 ---
---
---
"I'm Philippo Gifford I was born in Italy, after my university I move to Spain to work of a fashion brand after a few years I have been moved from Barcelona to NYC where I live for 8 years and where I work for different brand always in corporate position after I turn 40th I was really concerned about what makes me happy and how can transform the very violent and competitive industry is something completely different spreading love and helping people…
There we Natural Rough started 4 years after a trip to Venezuela where I had the chance to get in contact with an indigenous community in the desert between Venezuela and Colombia during a spiritual retreat. We start collaborating with this community which we are still collaborating right now. 80 % of our collection is handwoven, we work with ancient looms and we use more than 14 different techniques of weaving telling the story of the artisans behind the creation. Is like writing a book but instead of a pen we use a thread …
My favorite piece of the collection right now is the kimono Shipibo; we use for a single piece two different communities for the opposite part of the world ( the Peruvian Shipibos community and the ancient looms fabrics of Sumba Indonesian ) and the result is really shouting high our message WE ARE ONE regardless in which part of the world…"
---
---
---
---
"Mexico Tulum is our home even though there are many beautiful places to visit… I like San Pancho in the riviera NAYARIT on the pacific coast and Zipolite in Oaxaca state those are still hidden jems."
Philippo
---

---
---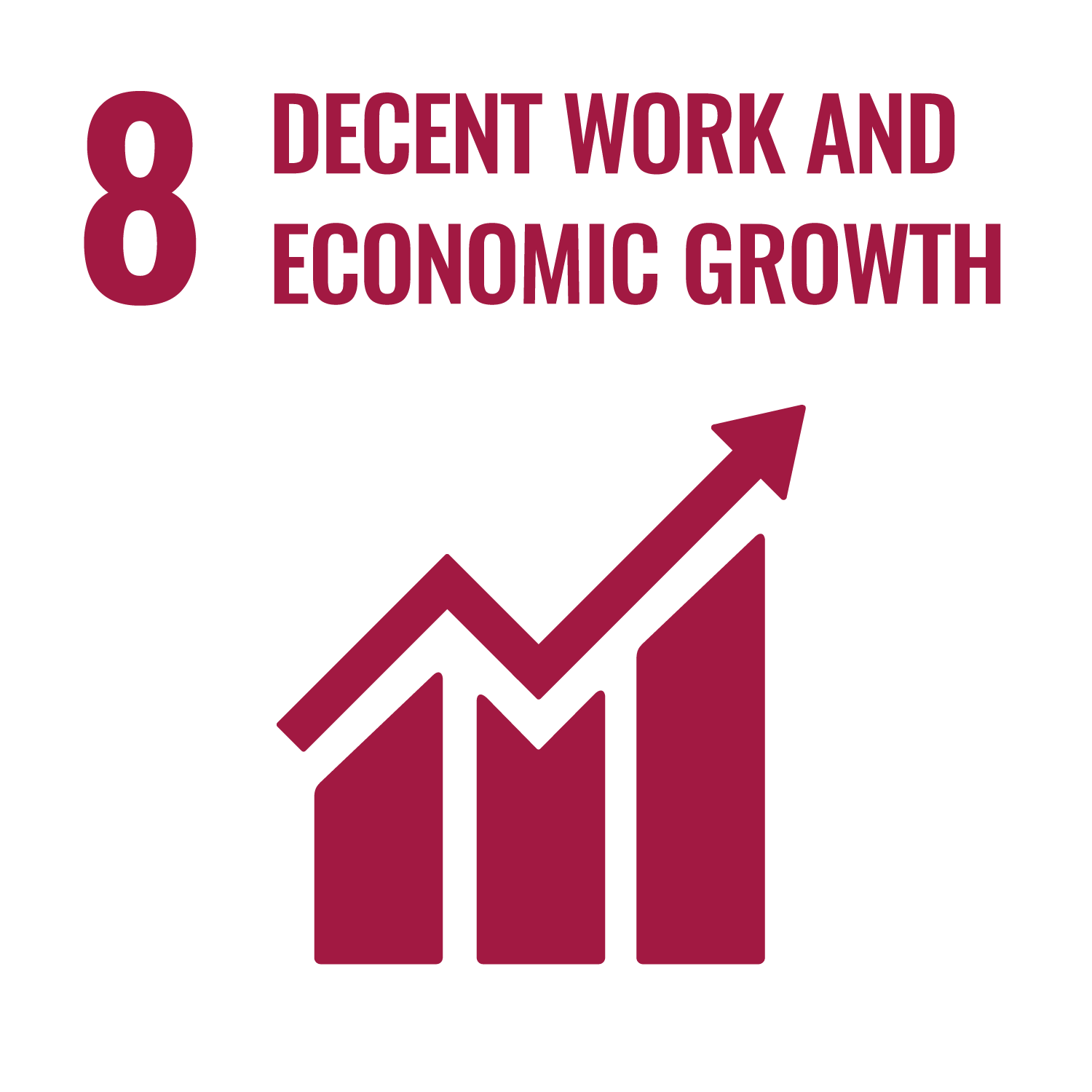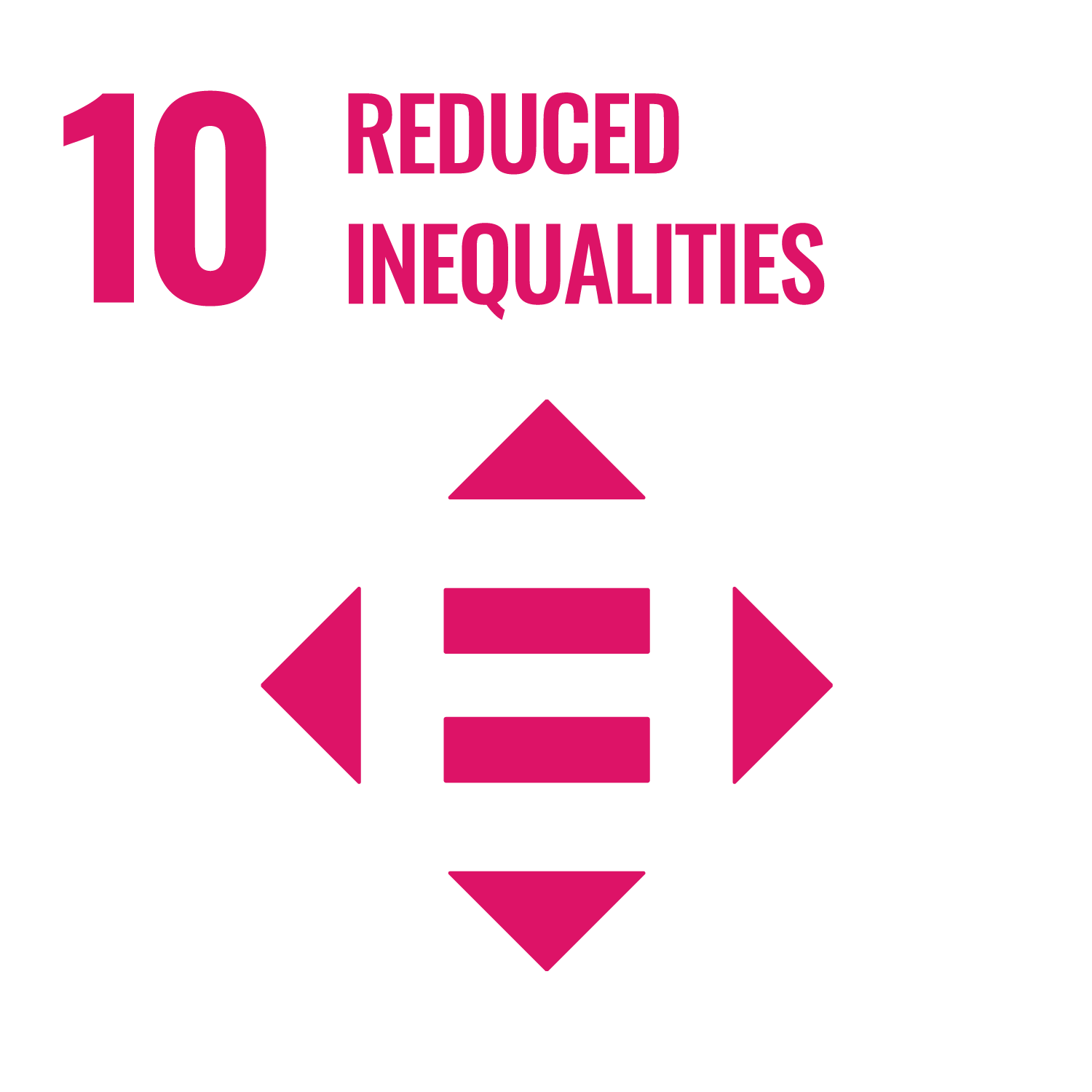 ---
---
---
---