---
---

---
Maison Métisse is an artisanal line of sustainable and handcrafted creations made in the Philippine islands. The label celebrates universal cultural heritage with Filipino traditions and craftsmanship through a contemporary line of clothing, accessories, jewelry and decor. Inspired by the concept of Métisse - the French word for a woman of mixed ancestry - and expresses the kind of woman a métisse is. Not necessarily by blood, but by her life, her travels, her experiences, her heartbreaks, her joys and how she has evolved into the woman that she is.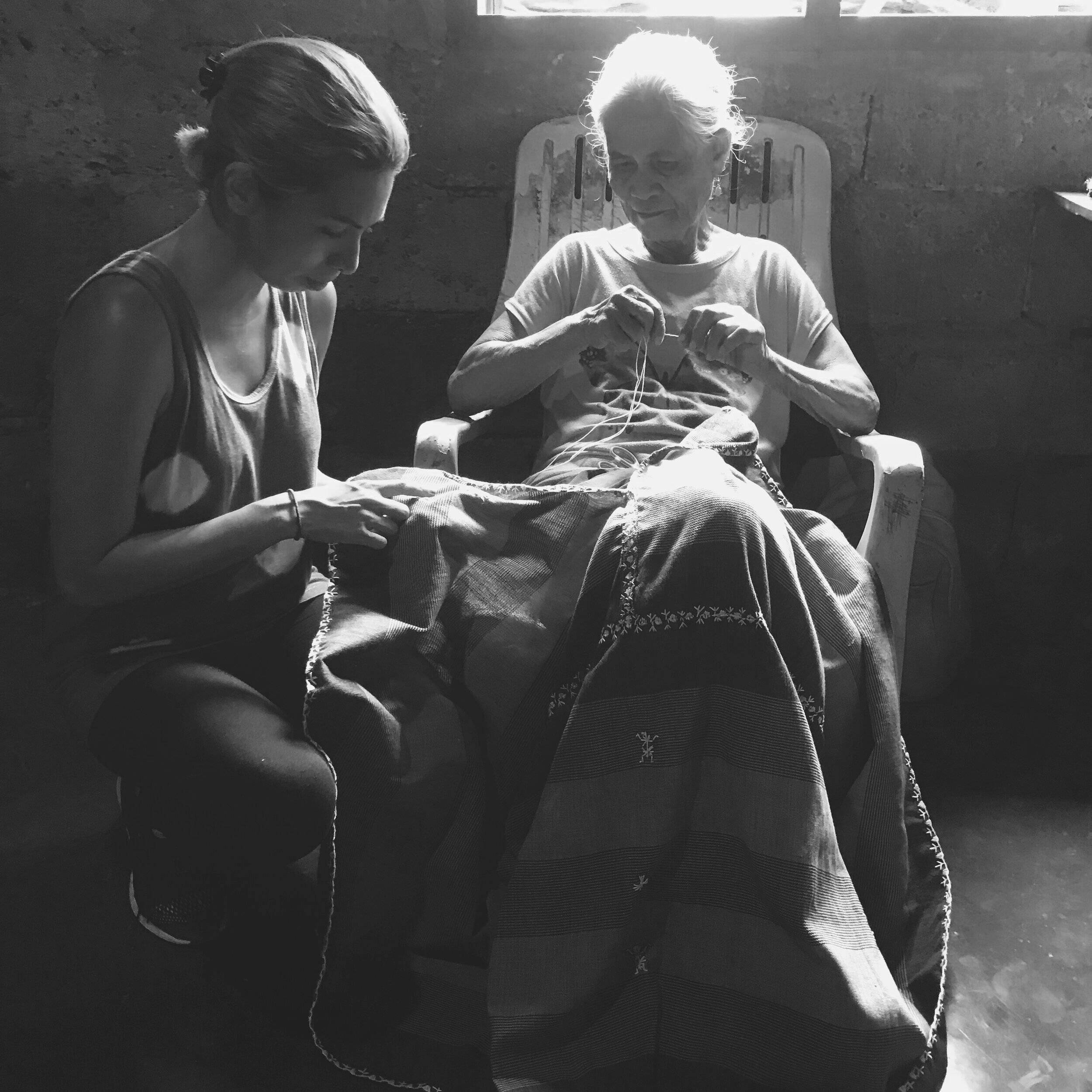 ---
EXPERIENCE THE WORLD OF HANDMADE 
---
Cultural heritage combined with Philippine traditions. Maison Métisse artisanal items are all handcrafted in small batches with great care making each piece truly unique. Each piece is made with passion - reminding them the amazing capacity of the human soul and hands when left to create without the interventions of modern technology. Promoting ethical fashion not only through their methods and resources but through collaborations with local communities to revive lost traditions and improve their livelihoods.
"At Maison Métisse, we take care of Mother Earth in our own way and mindfully aim to minimize waste and formulate eco-friendly methods of crafting our creations. We care about Mother Earth and do our best to minimize waste and harm. We work with natural dyes and natural fabrics. We do not use any paper or plastic in our packaging. We recycle and upcycle what we can. We use seed paper for our hang tags and business cards. We dispose of waste mindfully. We build strong personal relationships with our local communities by visiting every 1-2 months. We get to know them personally and make sure they have good working conditions. We respect the amount of time required to produce hand crafted pieces and therefore only produce in small batches. We empower our communities by practicing Fair Trade. It is about empowerment not charity. We give them the right to price their fee and service. Making sure that they get paid a fair price for sharing their cultural heritage and traditions through our collaborations. We make sure to give credit to our local communities."
---
---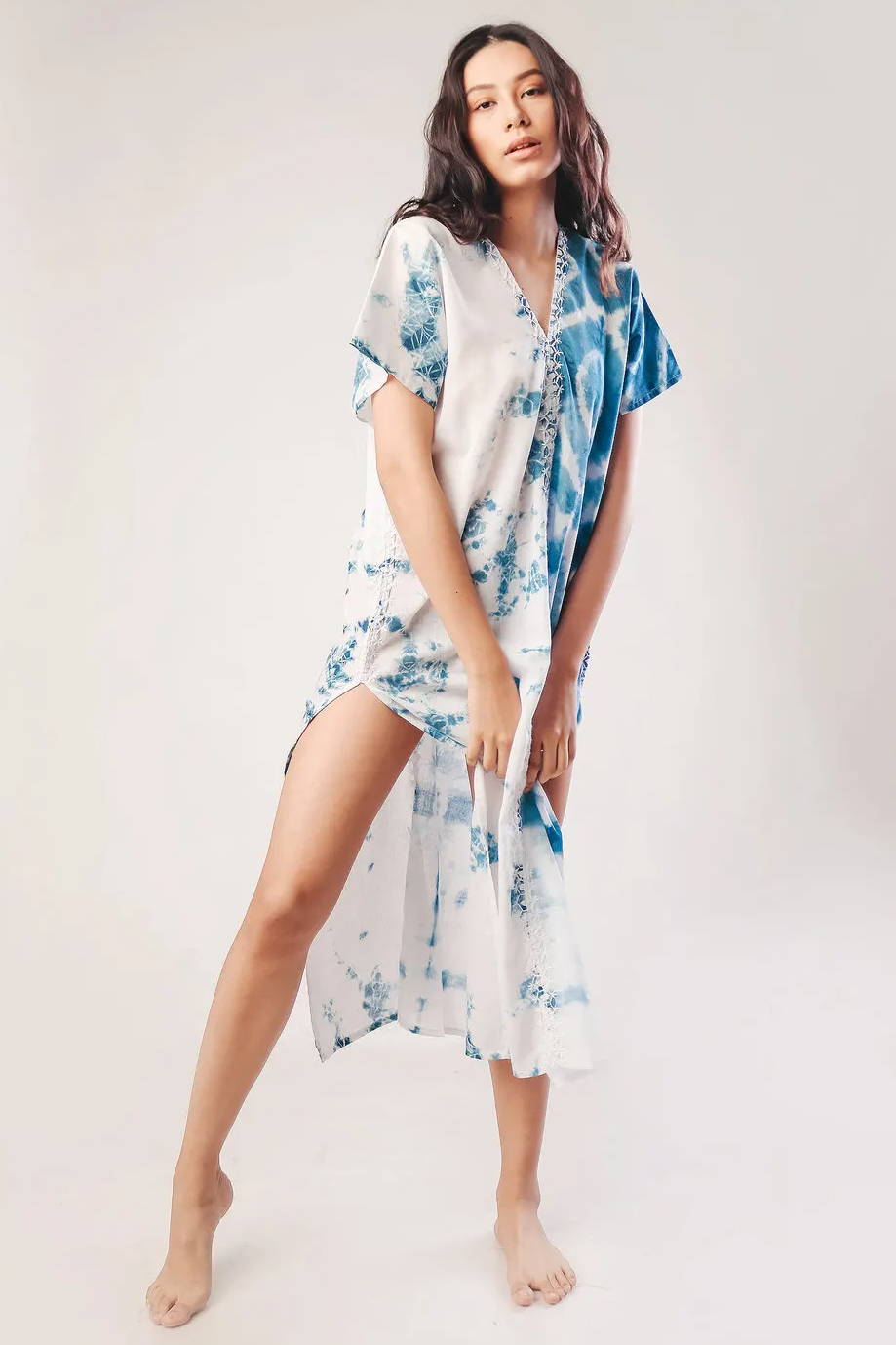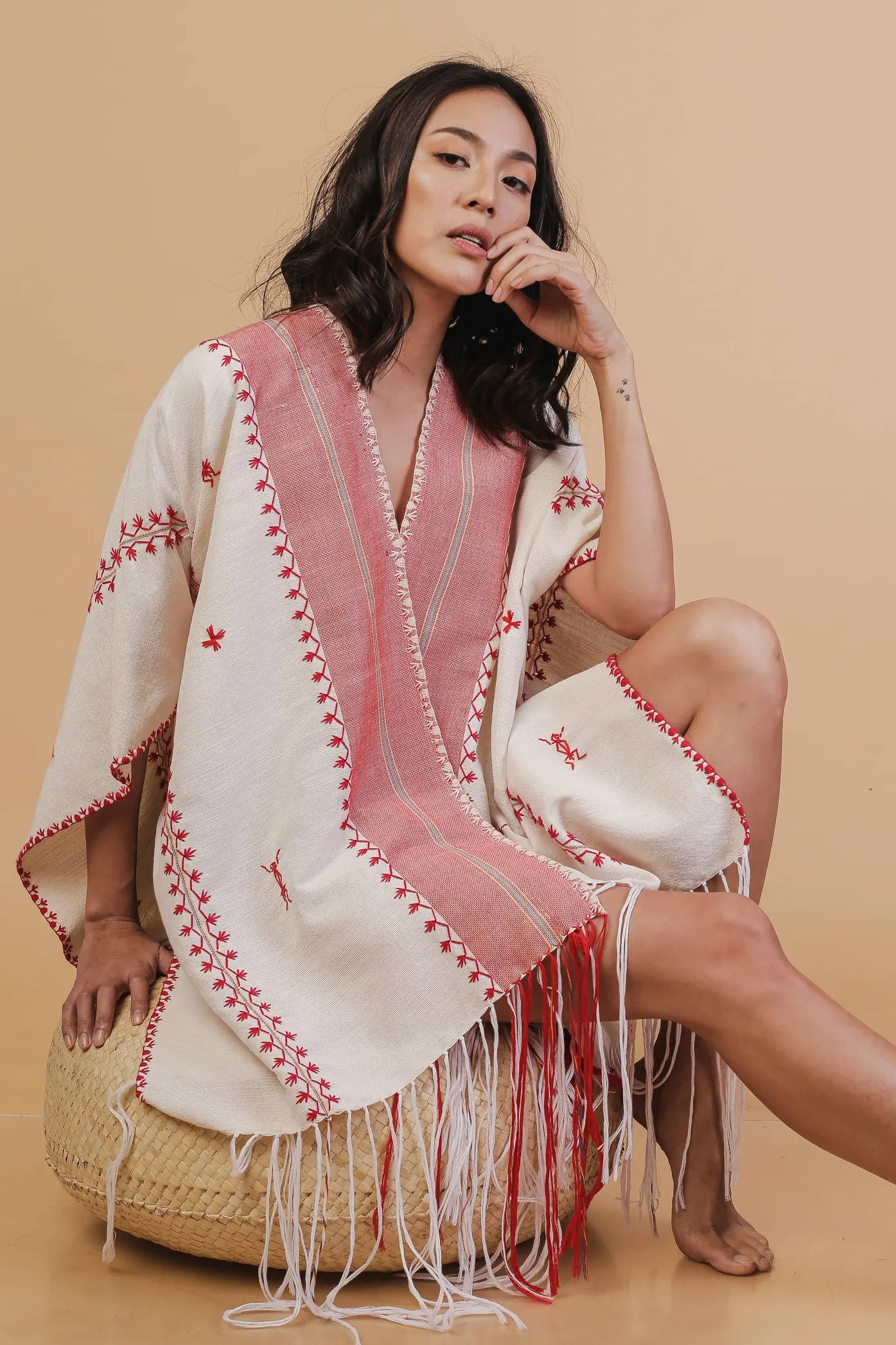 ---
---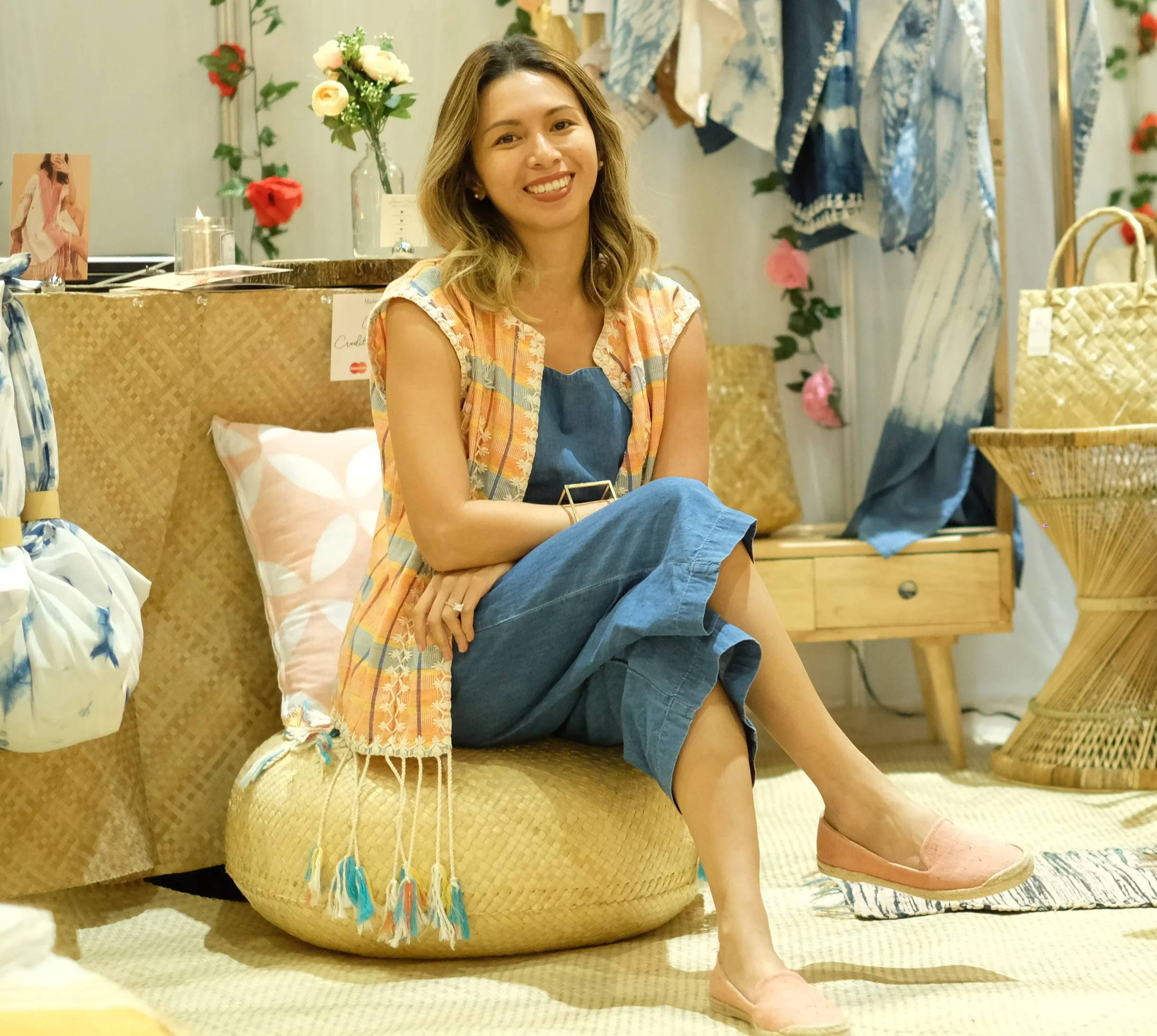 ---
---
Adrienne Charuel is from Manila, Philippines, and is the multi-faceted artist behind Maison Métisse. She studied Fashion Design in Esmod, Paris. After her studies, she moved to New York and discovered Japanese Saori weaving, a technique of simple traditional subtleties with a modern, free-spirited sense of beauty, fluidity and creativity.
Saori's free form, Zen-based weaving style, has enabled Adrienne to develop her own uniquely spirited creative identity. It was this art that led her to explore different mediums and craftsmanship such as the art of Ai-Zome, Macrame and natural dyes among other things. All her creations are designed to bring beauty, value and joy into the lives they land in. Maison Métisse is a manifestation of her dream to touch lives and create freely with no boundaries.
"At Maison Métisse, we embody a way of life that is rooted in heritage, craft and community. We believe in honoring traditions while moving forward - Slow living with sustainability at its heart. Shifting from fast consumption and disposal to ethical choices and mindful living, We recognizes that slow fashion is no longer an option, but a necessity. Our creations are well crafted, carefully designed, and thoughtfully made. As a Social-Cultural Enterprise and advocates of ethical fashion, we value culture, quality, honesty, and community."
---
"Just remember: building the future is hard work, and requires a long term vision.
But to do it effectively, you need to do what really moves you, what you really love to do.
Otherwise you will not have the necessary resilience to face the normal difficulties
that life always brings to us."
Adrienne Charuel  
---
---
---
"For the beach island experience, I would recommend you go island hopping in El Nido, Palawan, Snorkeling/ Diving in Coron. Also visit Bohol and Malapascua Island in Cebu. I haven't been yet, but for surfing, Siargao is highly recommended" Adrienne
---
---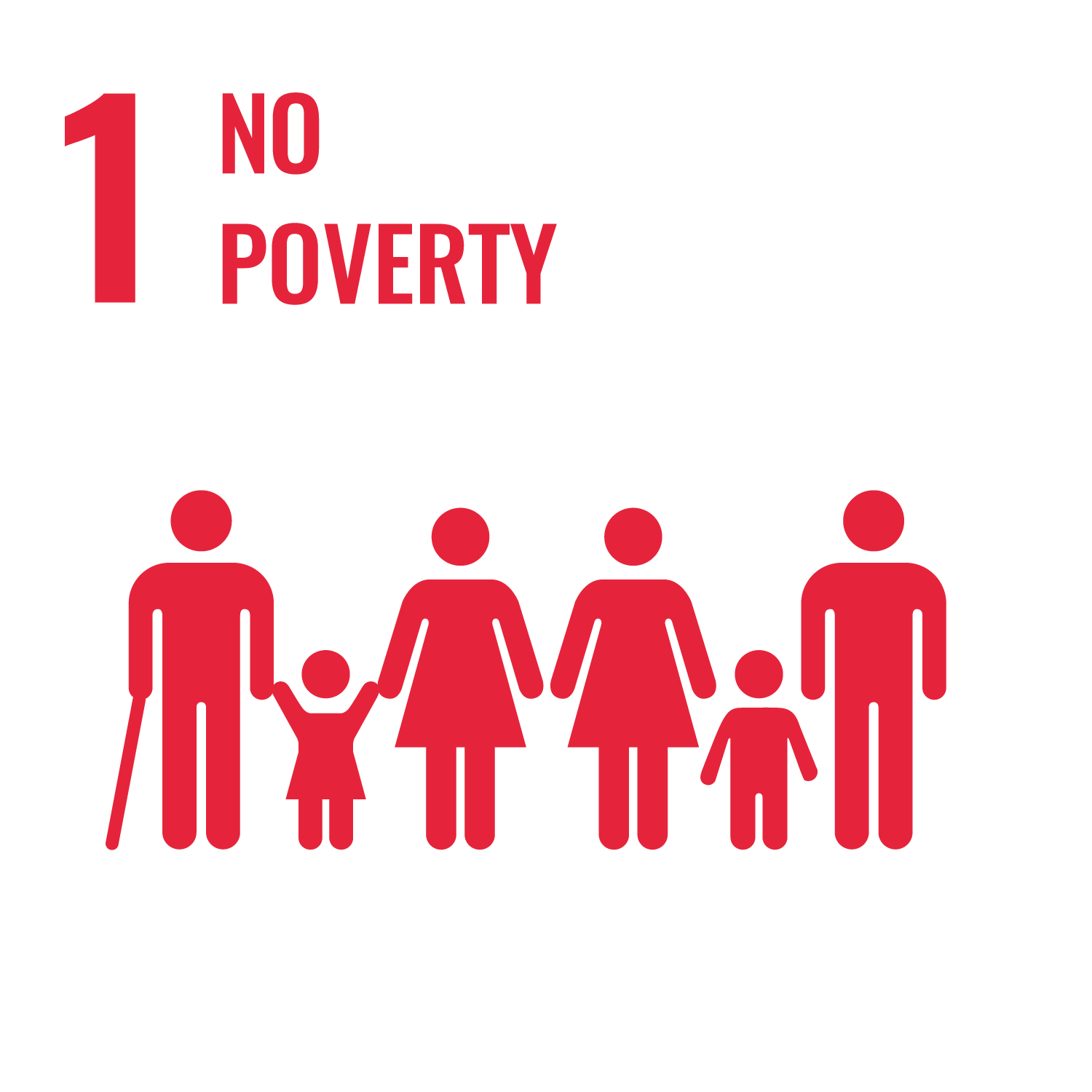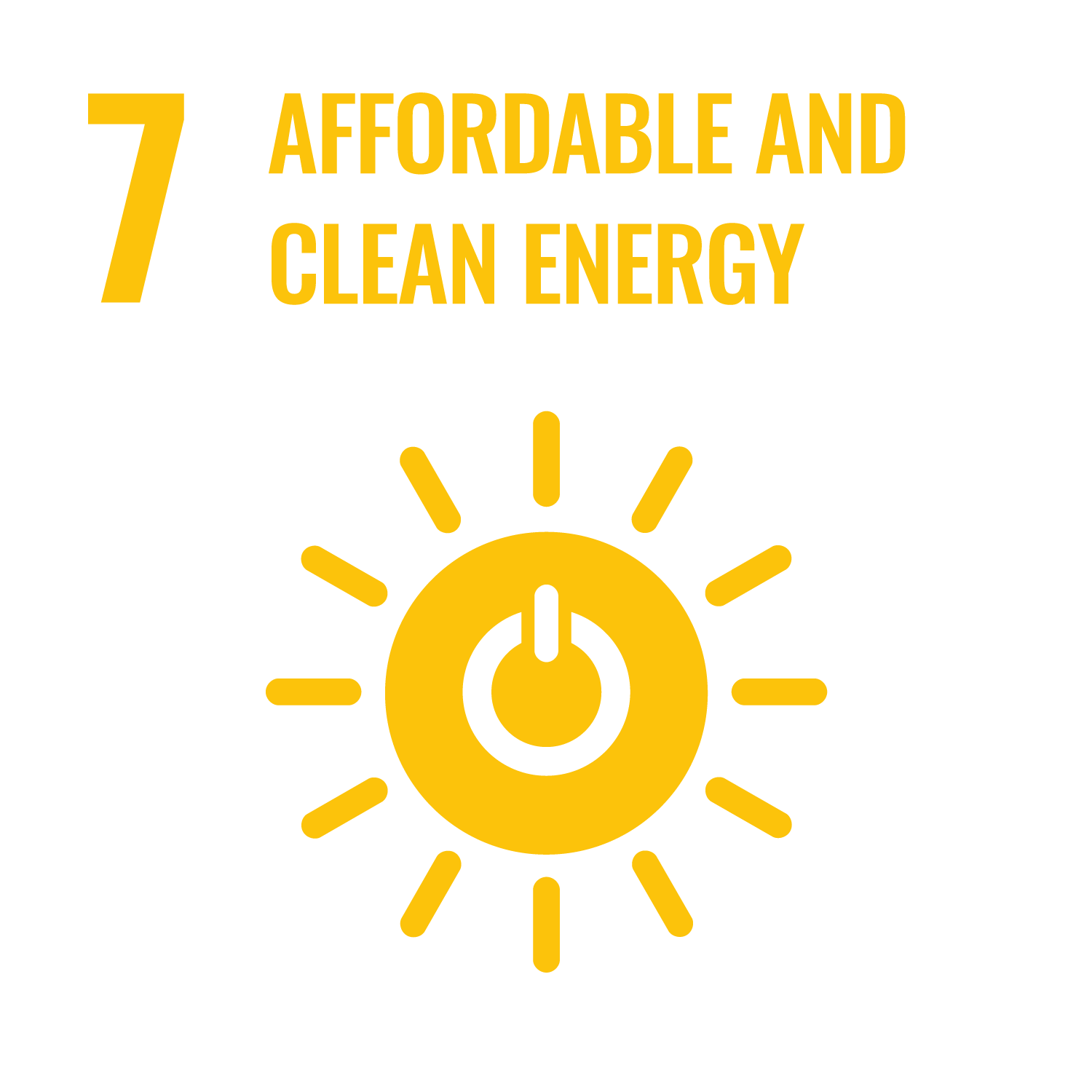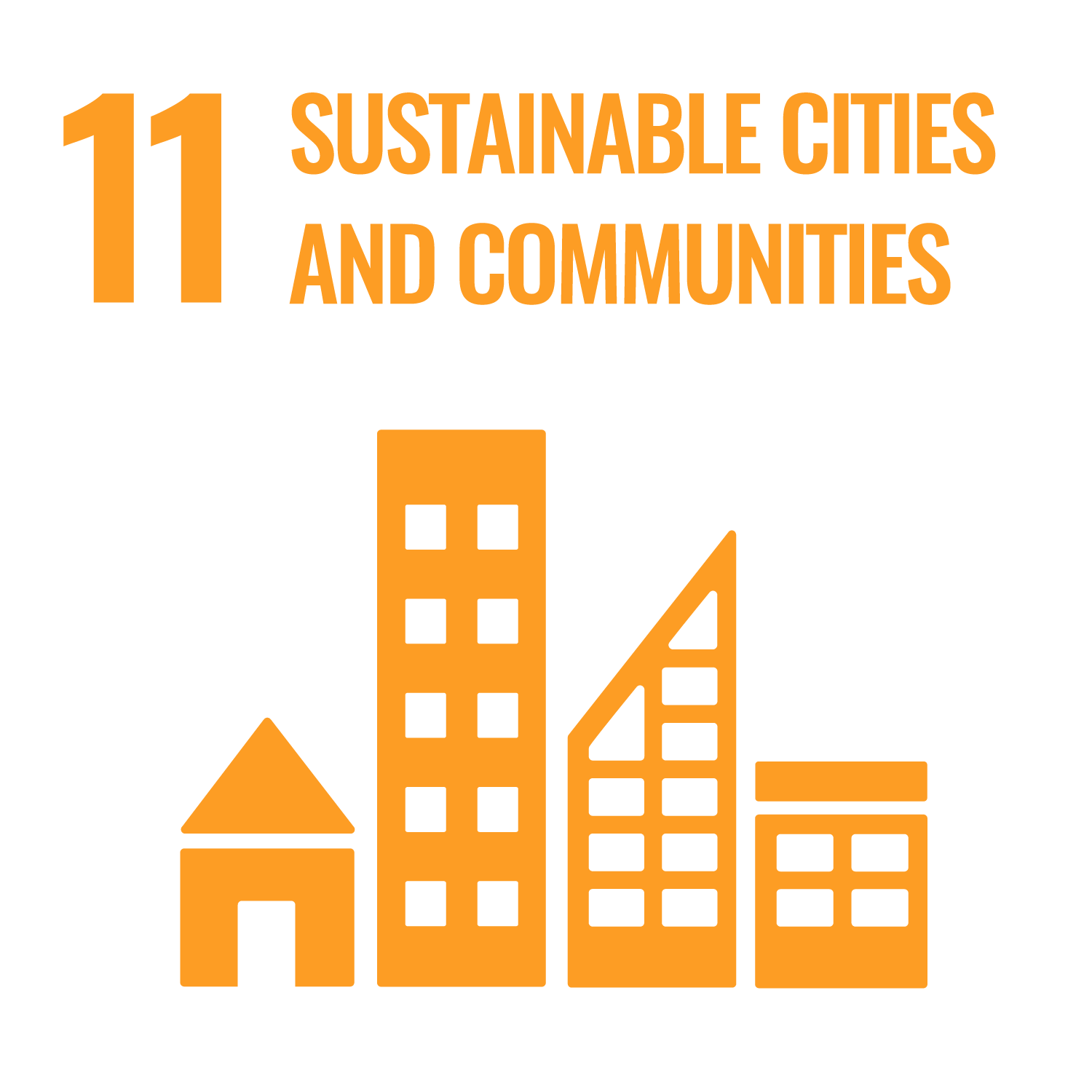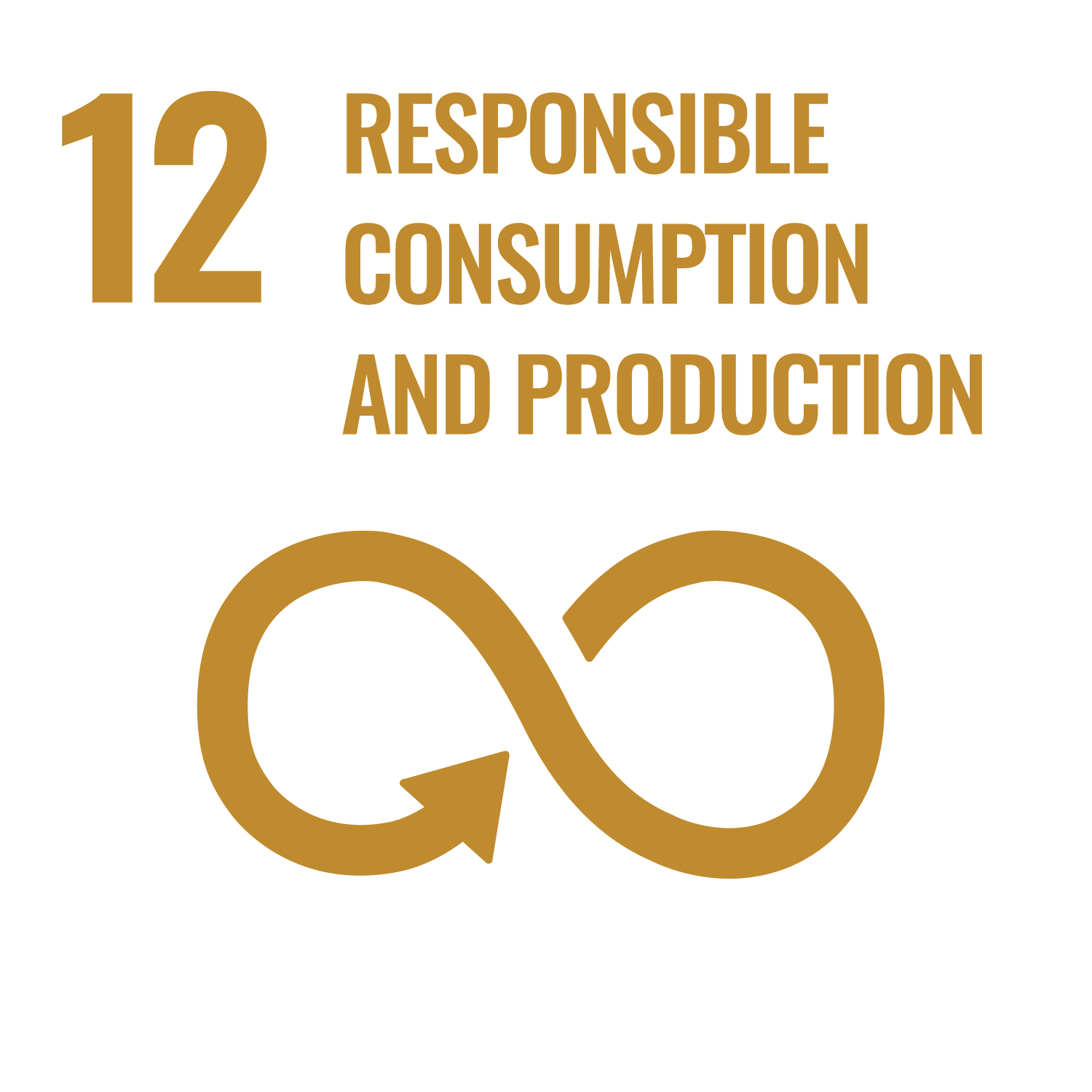 ---
1 No Poverty - Being a third world country, there is about 17 million Filipinos who live in poverty - income is insufficient to meet their basic food and non-food needs. We would like to help eliminate poverty by empowering our communities. Making sure they are able to give themselves, their family and children a better chance at life. By practicing Fair trade with them they are able to have their basic necessities and extra to thrive.
7 Affordable Clean Energy - Our local communities in Northern Luzon experience energy poverty - they lose electricity 3-4x a week and this negatively impacts their daily lives and livelihood - They are not able to keep food well, it interrupts their weaving and embroidery which is a main source of livelihood etc.
11 Sustainable Cities and Communities - We like to inspire and encourage community where we help/ collaborate with each other instead of compete with each other - sustaining ourselves, each other, with sustainable practices/ resources.
12 Responsible Production and Consumption - We believe in honoring traditions while moving forward - Slow living with sustainability at its heart. Shifting from fast consumption and disposal to ethical choices and mindful living, We recognizes that slow fashion is no longer an option, but a necessity.
---
---