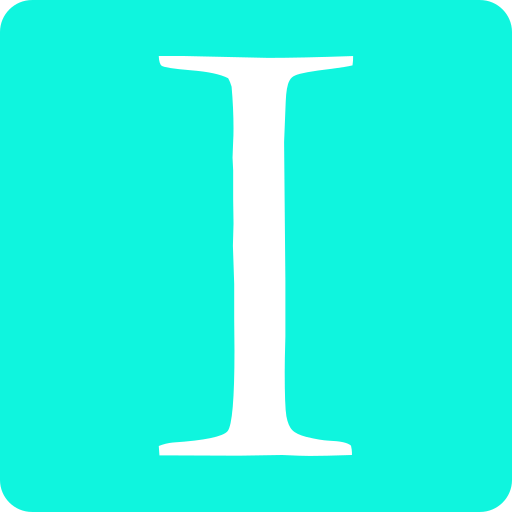 n 2017 a friend invited me to go to a meditation course, and for my luck, it was happening at the same place as Anne de Carbuccia's exhibition in NY, and I got to know her beautiful and meaningful work. I became her fan since then, and love her work and the urgent message that we all need to see. 
---
Anne de Carbuccia is a French-American environmental artist, who travels to some of the world's most remote locations to document and preserve the memory of endangered environments, animals and cultures. Her art tells the story of "what we have, what we may lose and what we have already lost". Her message also serves as a plea to reimagine the world and to bridge the disconnection for the next generation.
---
---
is an artistic project to raise awareness on climate breakdown and human-caused threats to the environment through her installations called TimeShrines. Her art includes photographs, installations and film and her intent is to engage people from diverse geographies, generations, backgrounds and cultures, to change their behaviors and habits.
---
Have a look on Anne's work that is divided by Water, Endangered Species, Endangered Environments, and Endangered Cultures. ​Her images have been exhibited in museums and other public institutions in Europe and the U.S. and are part of several private collections.
---
---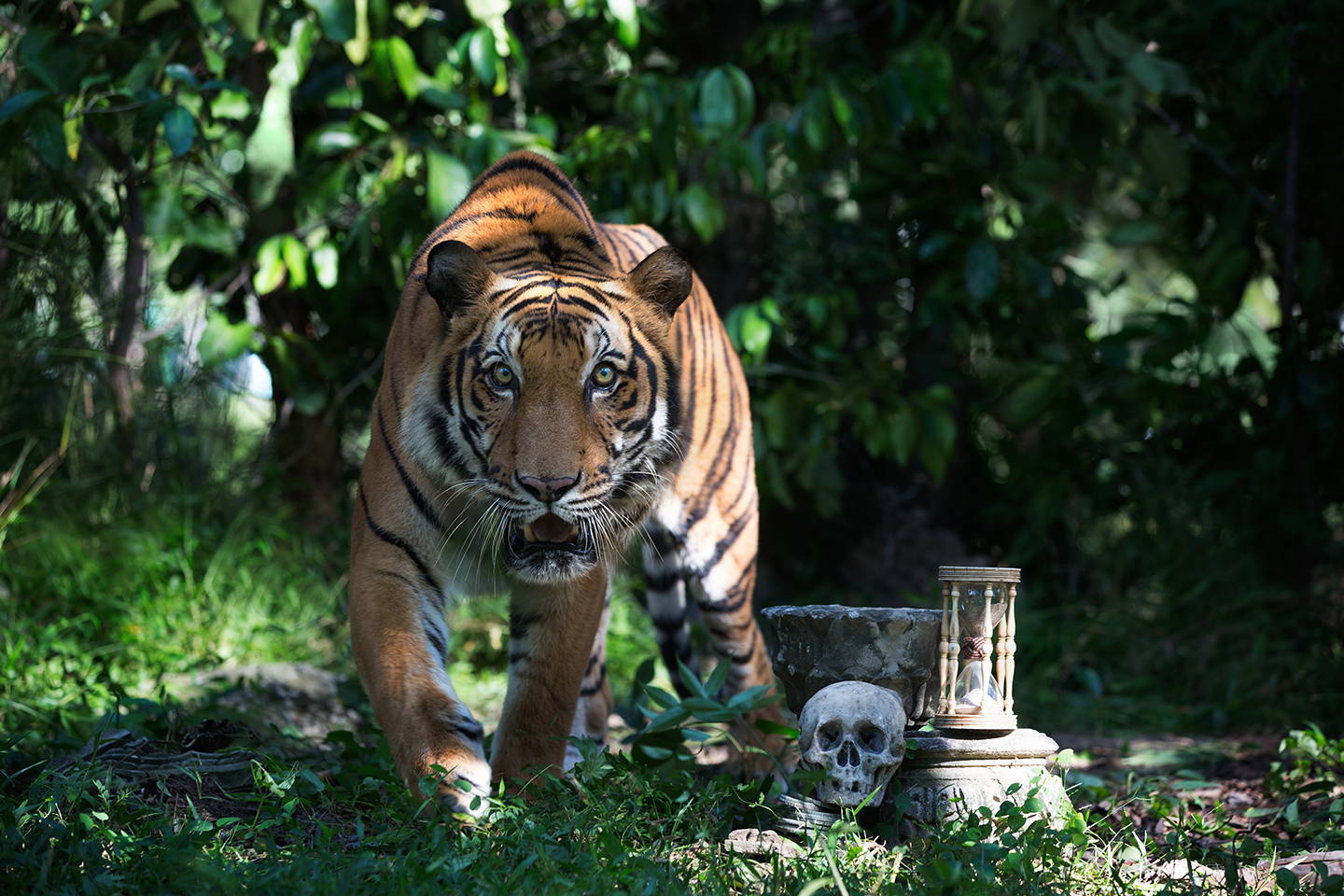 AREANG 1 PHNOM TAMAO WILDLIFE RESCUE CENTER, CAMBODIA, NOVEMBER 2015
---
"The vanity, the skull is not a symbol of death but a reminder that we are all mortal and should spend the precious time we have on the planet on positive and constructive accomplishments. There is no death in the vanity, just choice. You look at the vanity and you stop wasting your time. It's one of the most positive symbols ever created."
Anne de Carbuccia
---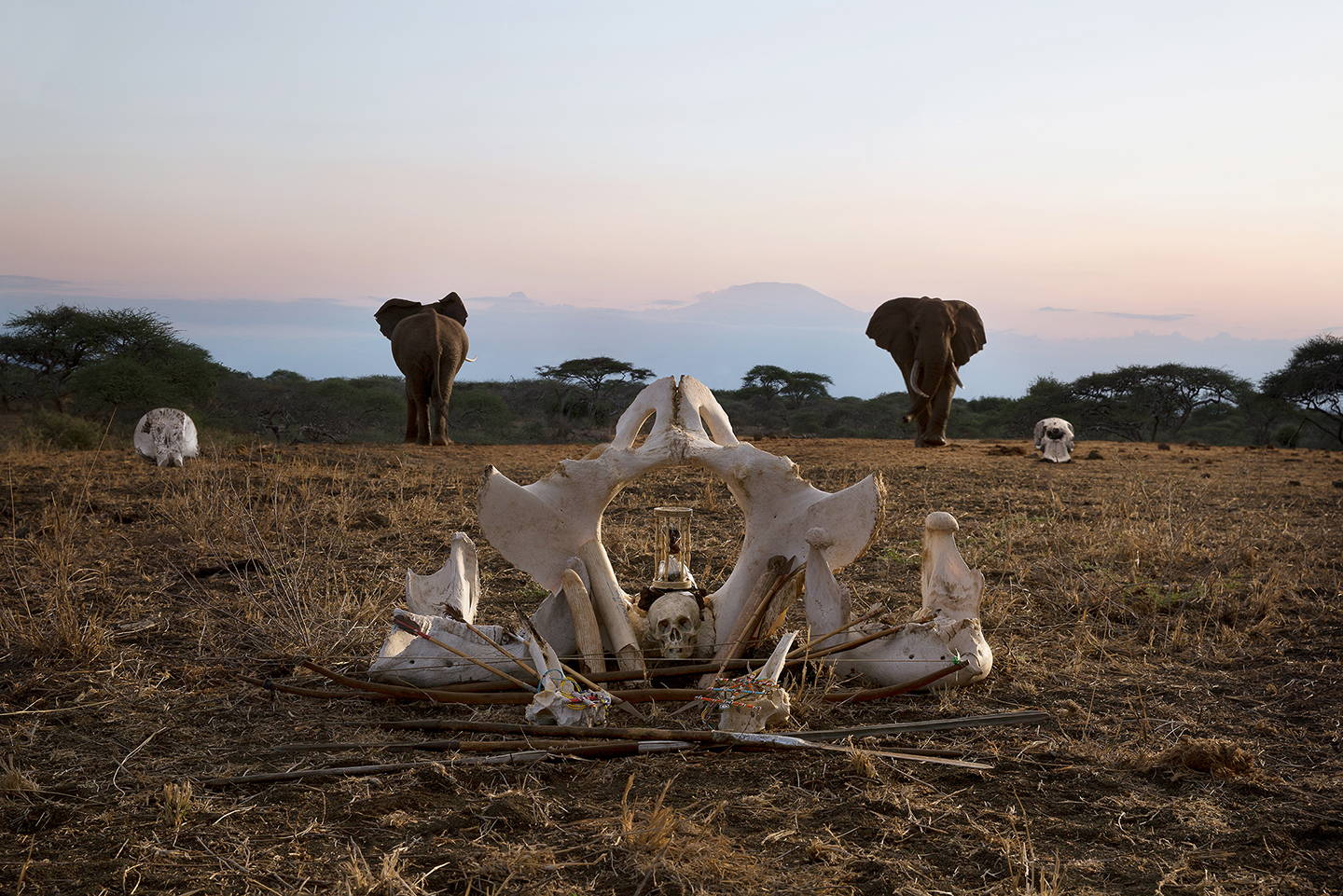 DANCE AT DUSK OL DONYO WATERHOLE, CHYULU HILLS, KENYA, SEPTEMBER 2014
---
In every photograph Anne stages a symbolic installation called a TimeShrine to honor and capture the vanishing beauty of the planet. Anne always carries two objects on location that are essential to her TimeShrines; an hourglass, which is the most ancient way of calculating time and a symbol of fleeting existence, as well as a skull (or vanity as it used to be called). The skull is a mystical object which reminds us that as mortals, we have choices to make. We can choose between a constructive and positive life, or a superficial, vain life; hence the symbolism of the vanity. Anne creates these unique shrines with her hourglass and vanity to ensure we understand the decisions we are faced with for the world of tomorrow. To complete each TimeShrine, Anne incorporates organic elements and found objects on location, each carefully collected for their special meaning.
---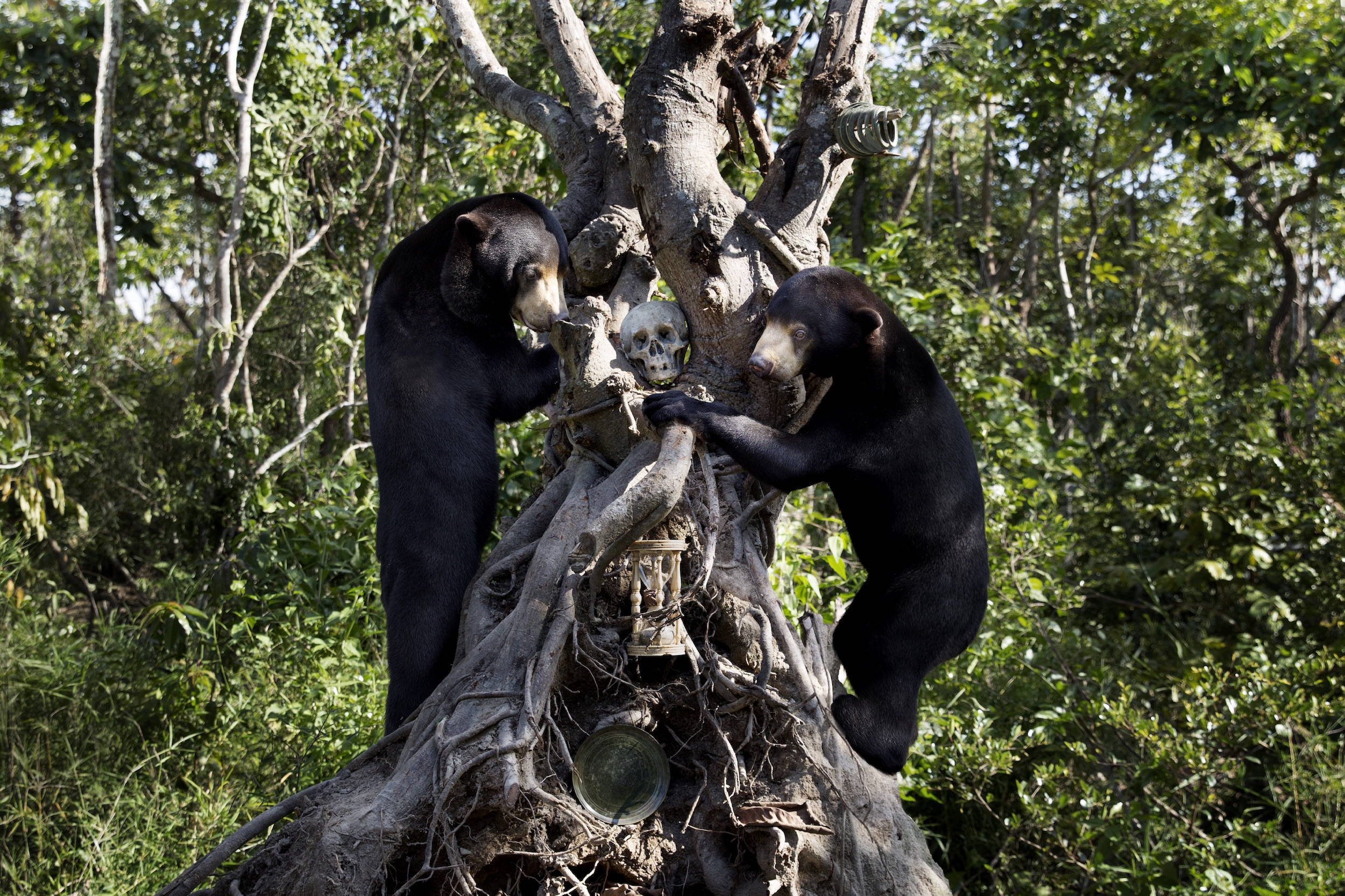 SUN BEARS 1 PHNOM TAMAO WILDLIFE RESCUE CENTER, CAMBODIA, NOVEMBER 2015
---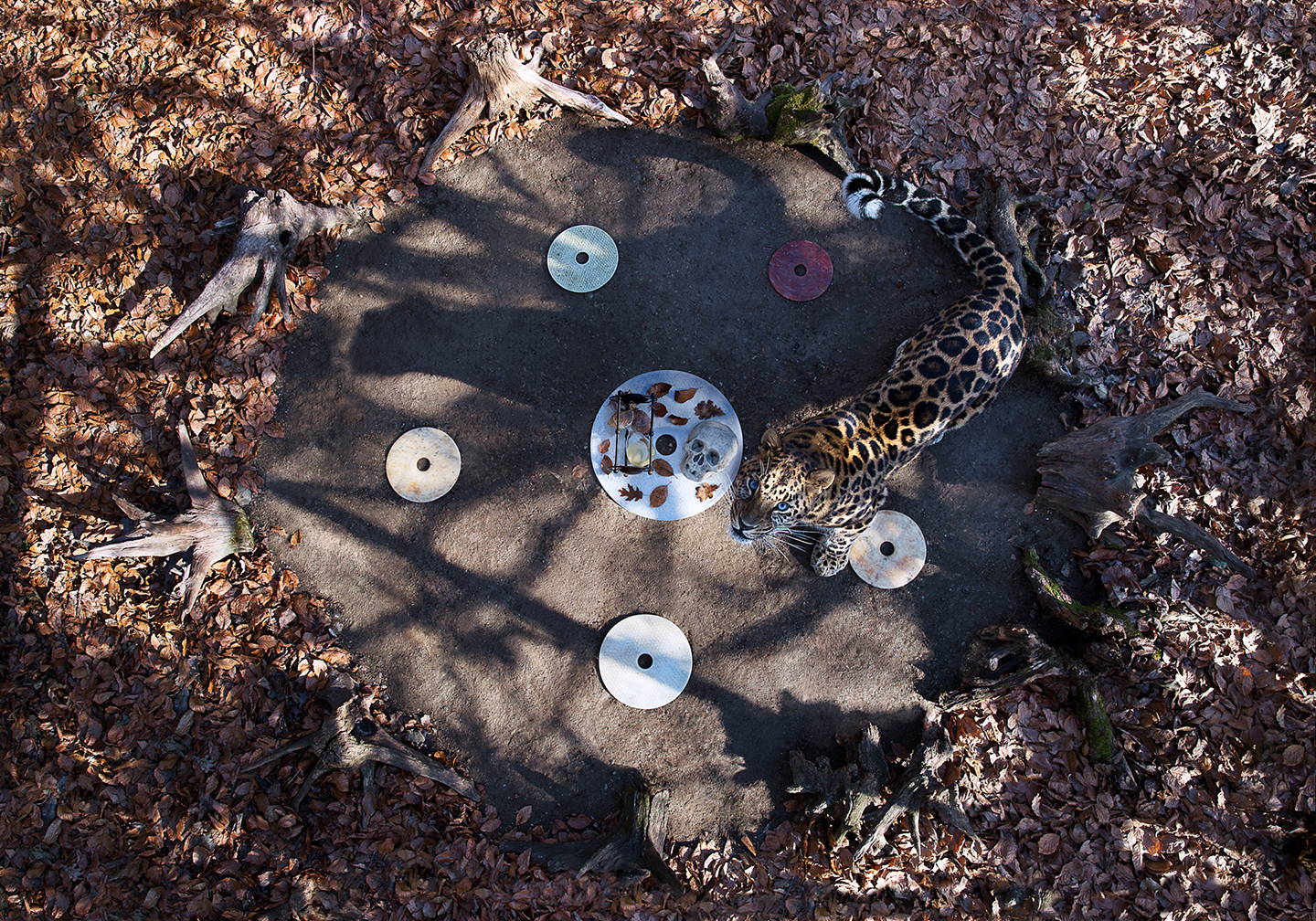 AMUR LEOPARD 1 CENTER FOR SPECIES SURVIVAL, LA TORBIERA, ITALY, FEBRUARY 2015
---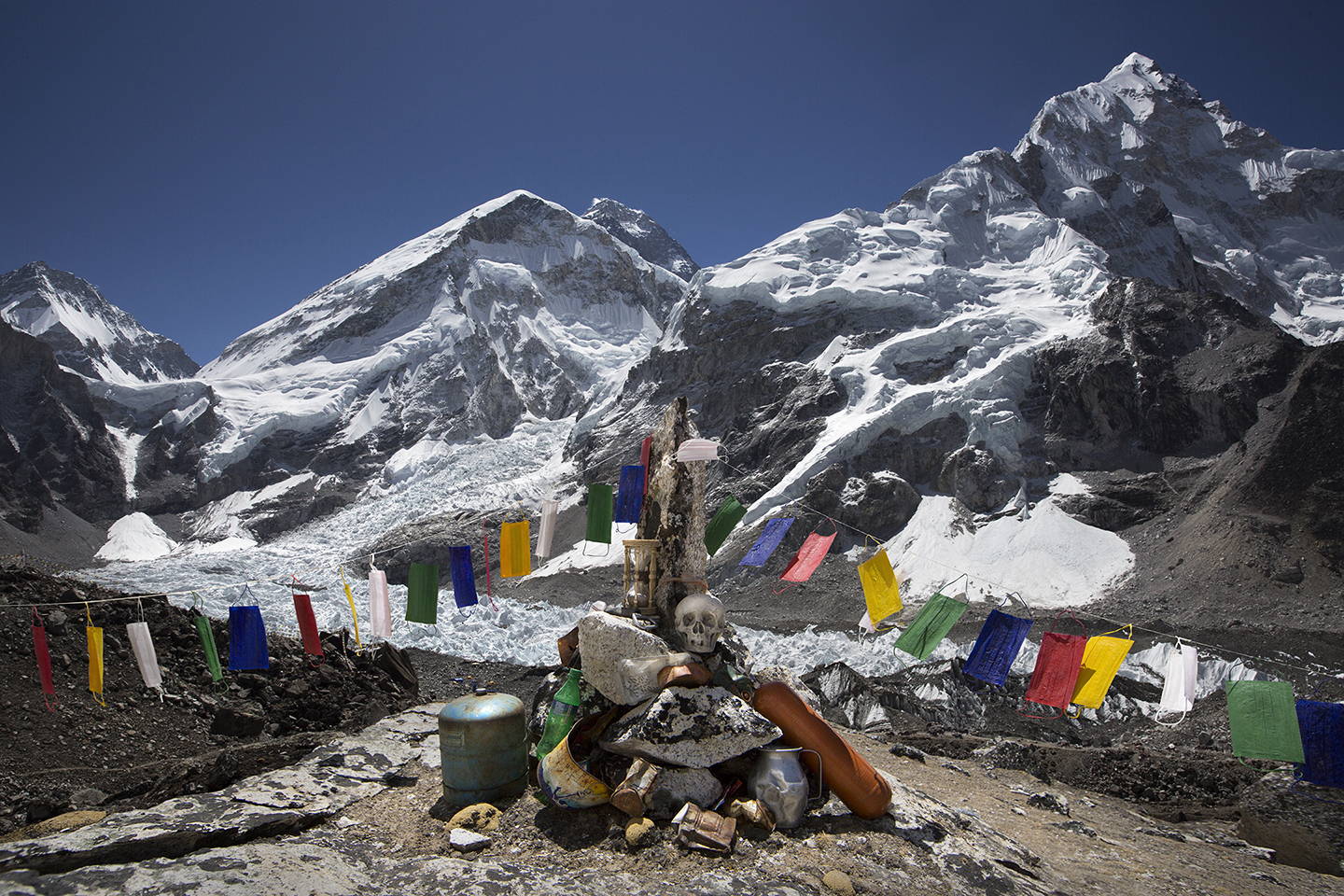 HIGH ALTITUDE TRASH 1 VIEW OF EVEREST, KHUMBU ICEFALL, LOTHSE, NUPTSE, LHO LA, 5.500 M (17,800 FT), 27 MAY 2016
---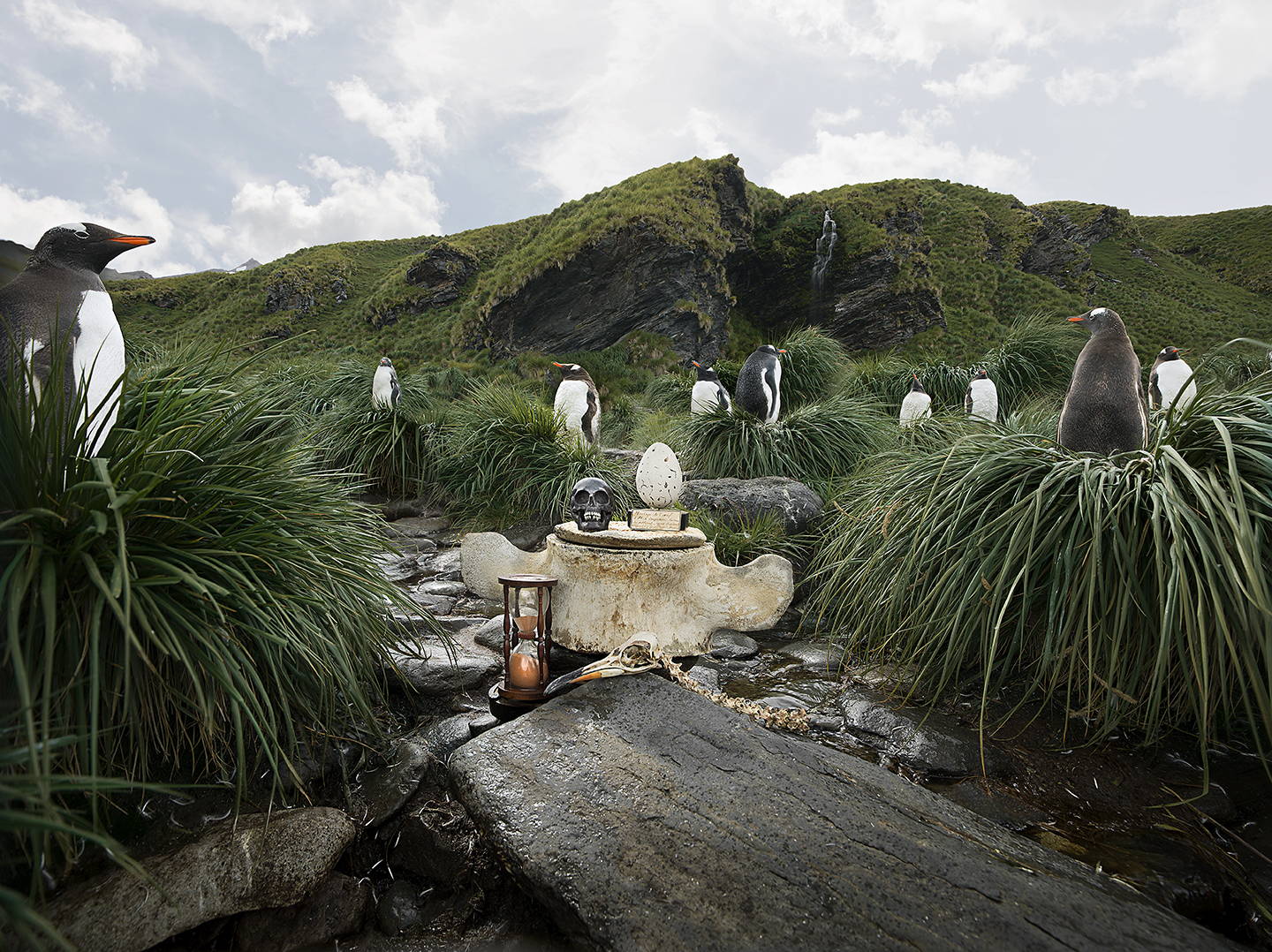 GUARDIAN PENGUINS GOLD HARBOR, SOUTH GEORGIA, SOUTH ATLANTIC OCEAN, FEBRUARY 2014
---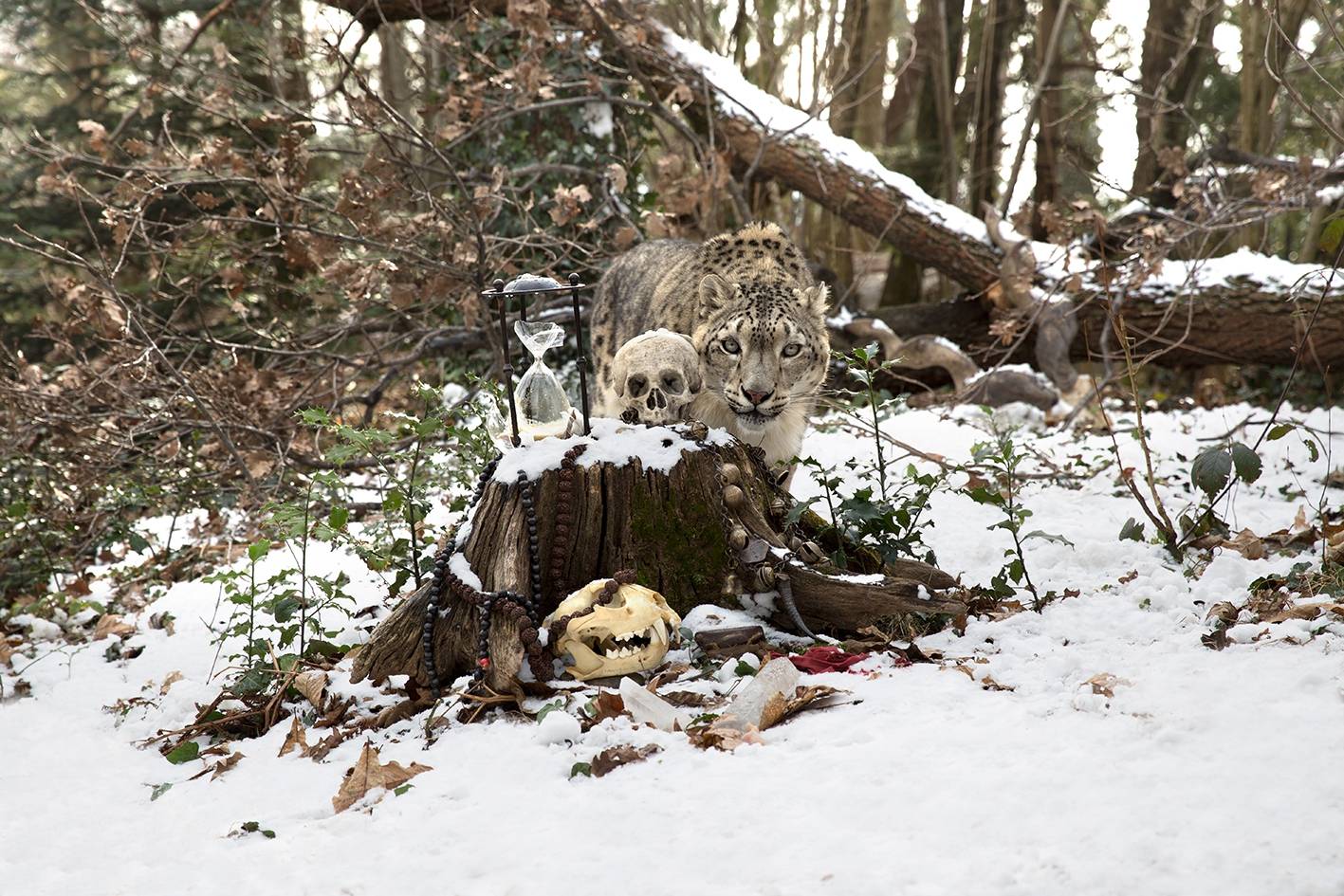 SNOW LEOPARD 1 CENTER FOR SPECIES SURVIVAL, LA TORBIERA, ITALY, JANUARY 2015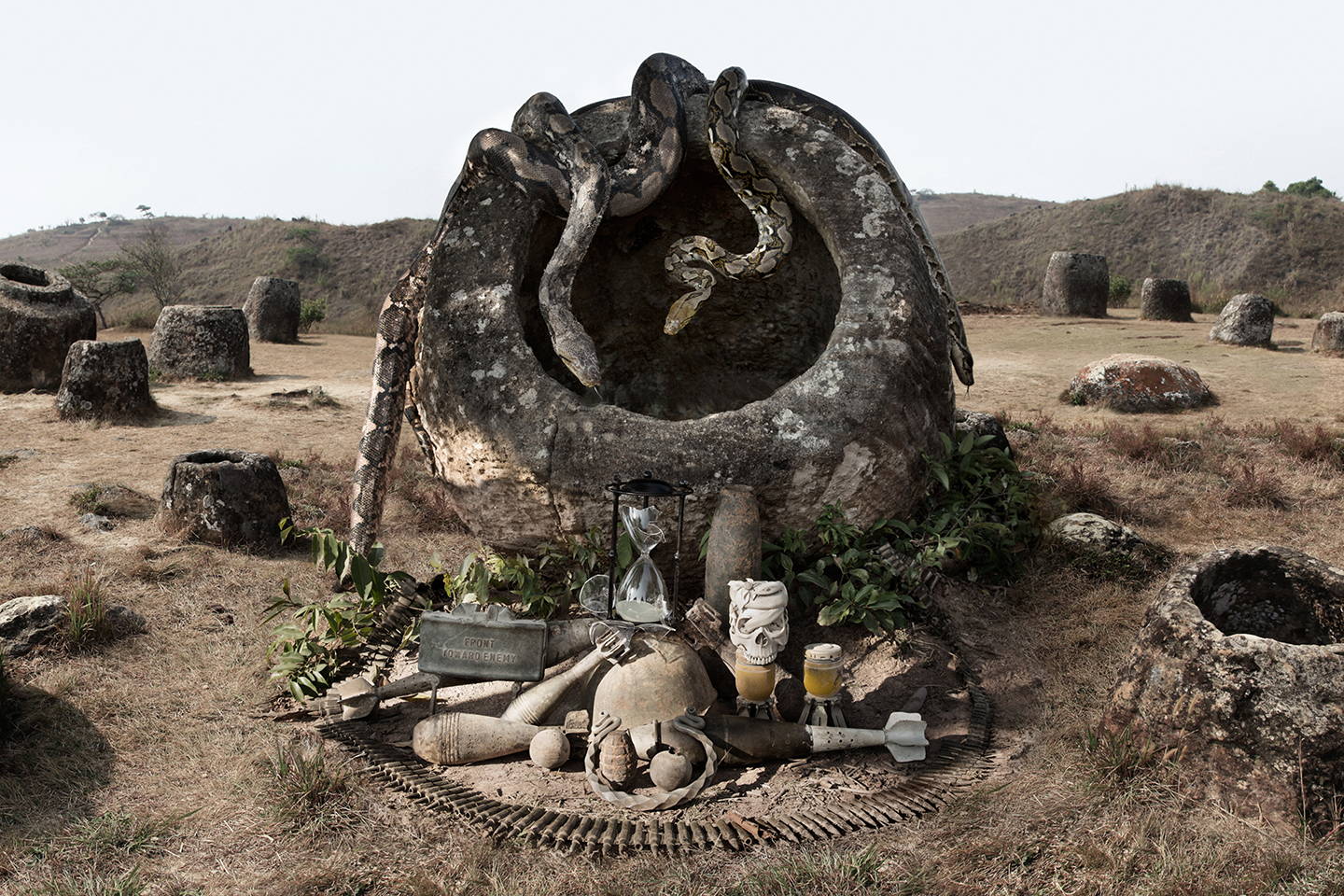 WAR 1 PLAIN OF JARS, LAOS, MARCH 2015
---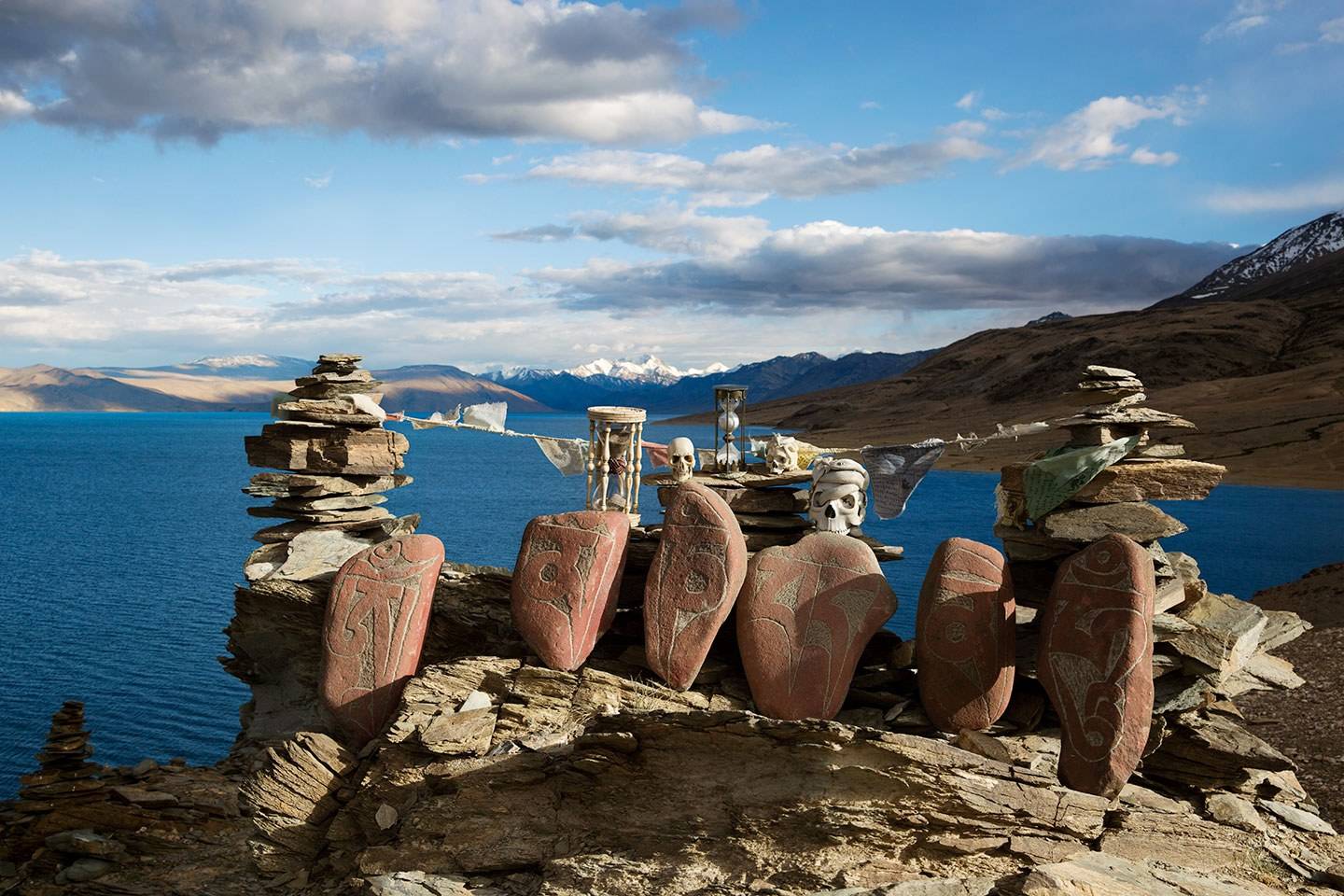 RED LAKE MORIRI, LADAKH, INDIA, JUNE 2015
---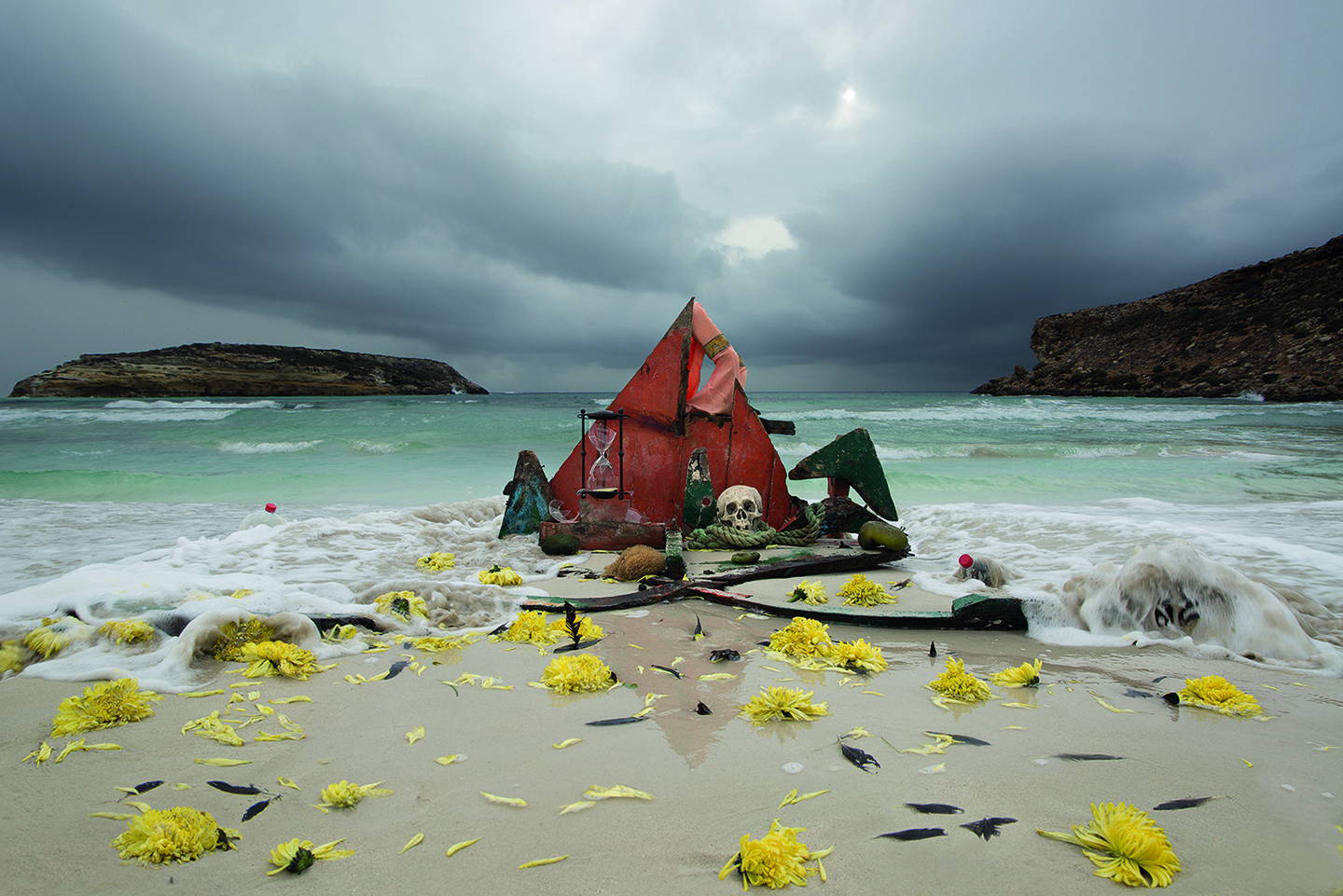 BEFORE THE CYCLONE REFUGEE SHRINE, LAMPEDUSA, ITALY, NOVEMBER 2014
---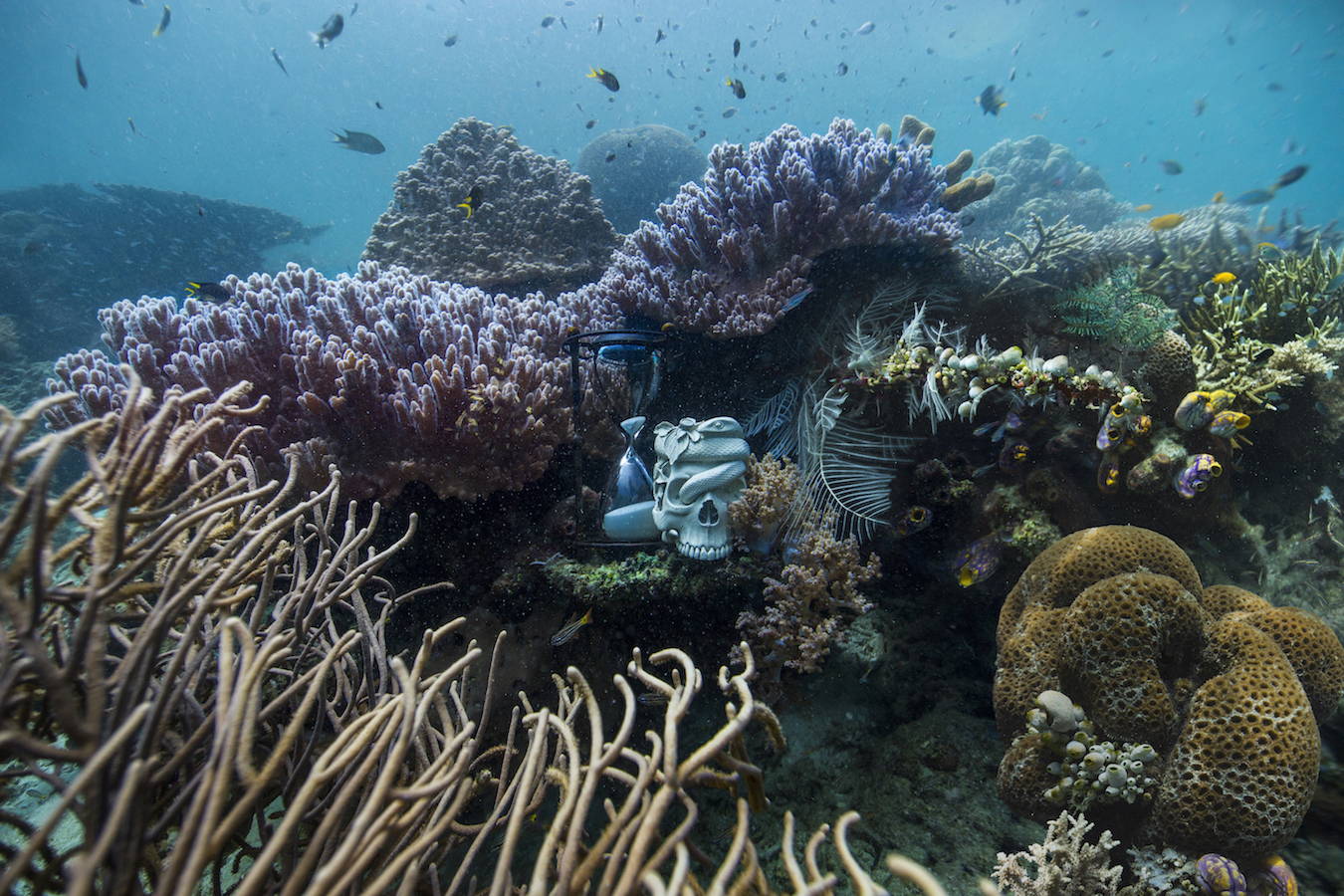 LADY LUSA, RAJA AMPAT, WEST PAPUA, JANUARY 2018
---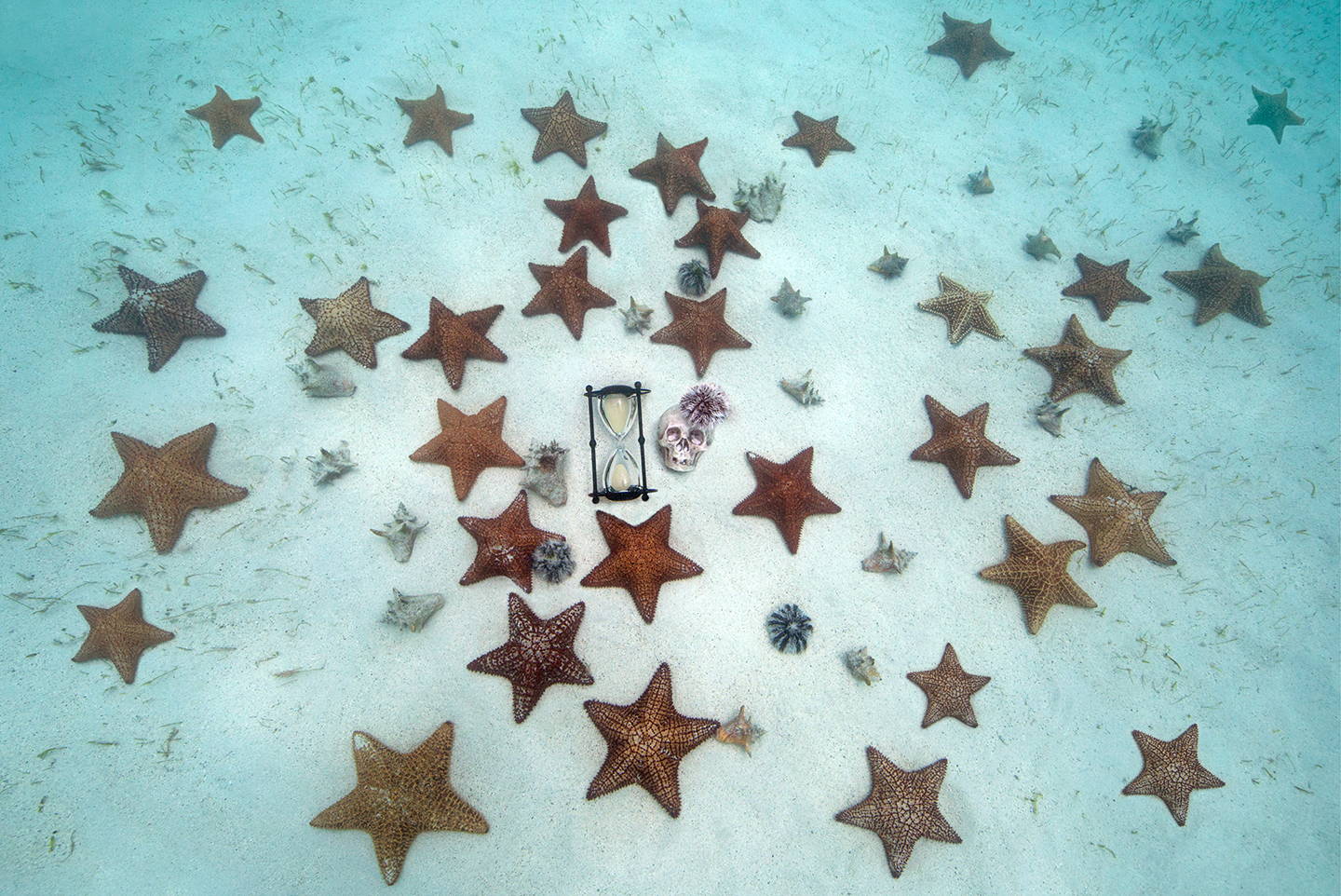 CONSTELLATION 1 TOBAGO CAYS, CARIBBEAN, OCTOBER 2014
---
"I increasingly run into burning garbage all over the world, from the Maldives to the Everest. Do we want our archeology to be trash? Do we want our children to breathe with masks?"
Anne de Carbuccia
---
---
Besides being an environmental artist, she also has an educational project, where children from 4 to 25 years old learn how to live more sustainably.
---
ONE PLANET ONE FUTURE EDUCATIONAL PROJECT
---
Dear Anne, thank you for your beautiful work and contrition to our planet!! For anyone that don't know her amazing art yet, click on the link oneplanetonefuture.org