---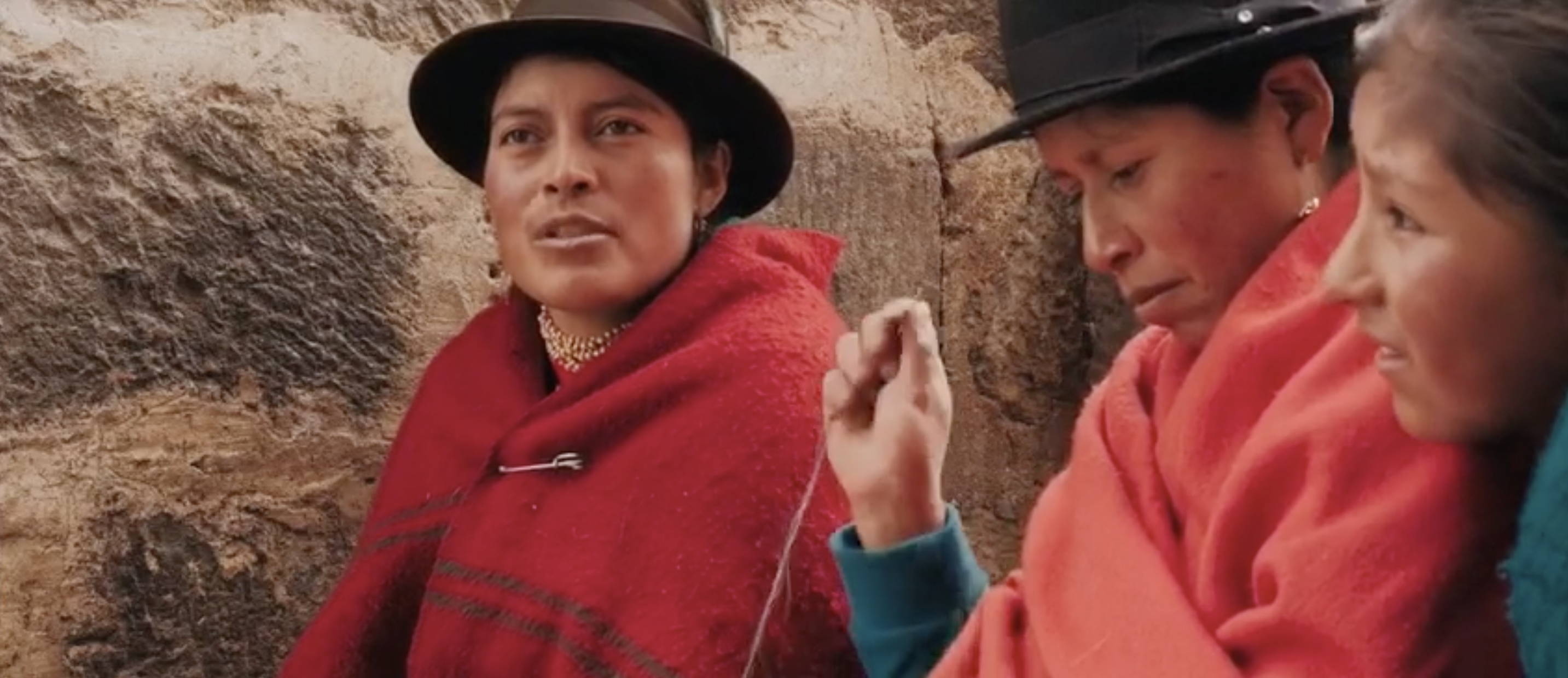 ---
Shigra World is a fair trade and ethical enterprise seeking to bring positive change to all Kichwa artisans from remote regions of Ecuador. Born with a sustainable philanthropic mission after the 2016 Ecuador Earthquake, Shigra World came up with the perfect recipe: poverty relief, cultural preservation, international promotion of local products, tourism, and ethnic topics via a sustainable and renewable project.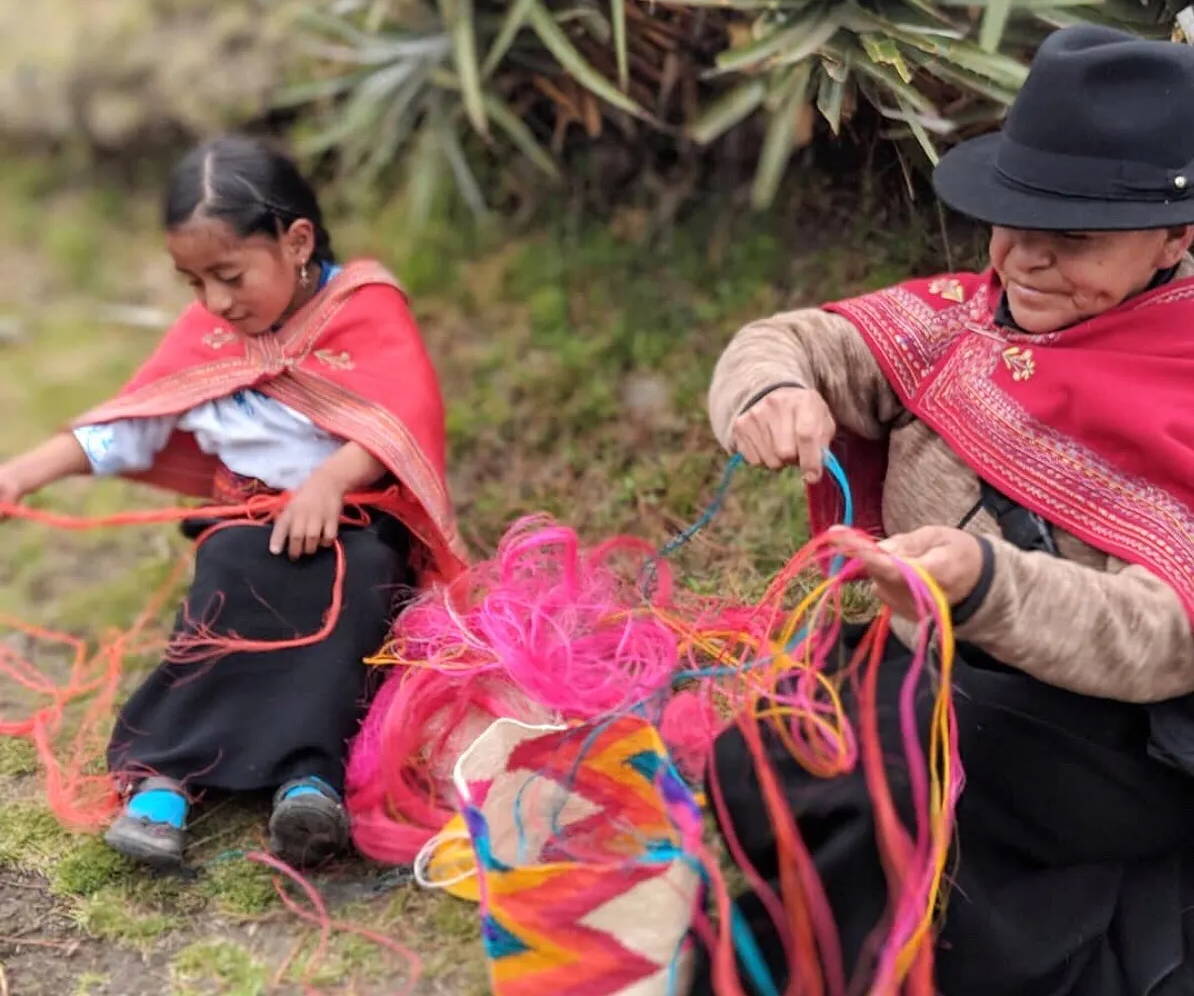 ---
---
---
The kichwa communities are tribes that live in the Andes mountains 4.000 meters from sea level. Their roots go back to the Inca Empire. Shigras have existed for centuries, and been historically used by women in the mountains to carry food or seeds into the fields. One of a kind natural fibers handwoven bags that tell the stories of Pre-Colombian Andean tribes.
The weavers used to live under poverty levels, some without electricity. Nowadays Shigra World works directly with the weavers and makes sure they are fairly compensated, with a program of improving the quality of weavings and designs, and work to replicate designs that are close to becoming extinct.
---
---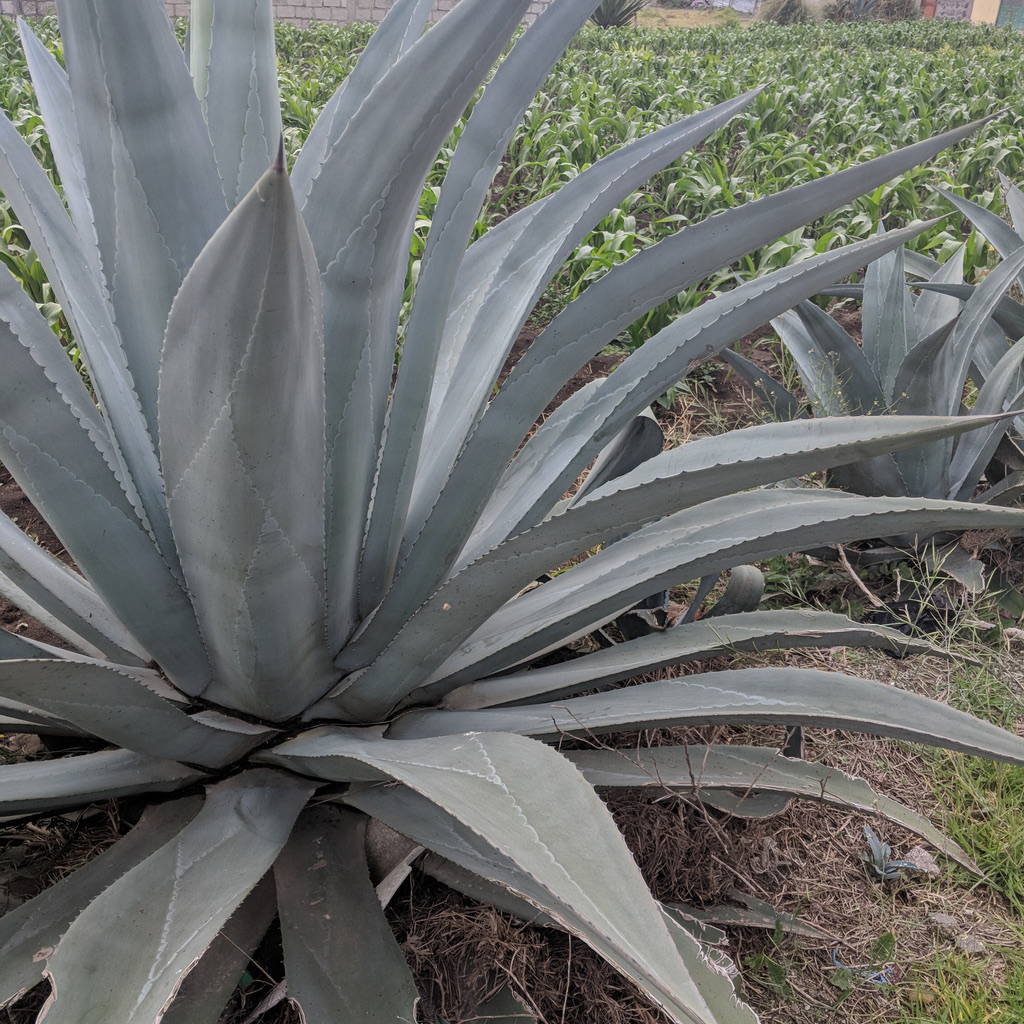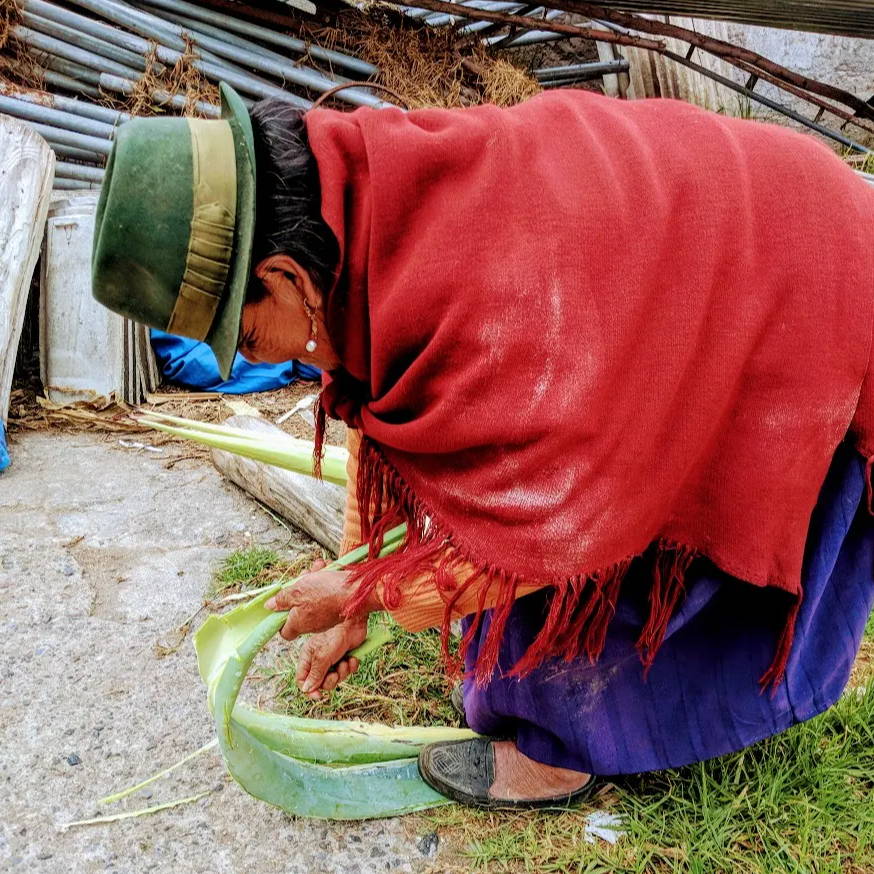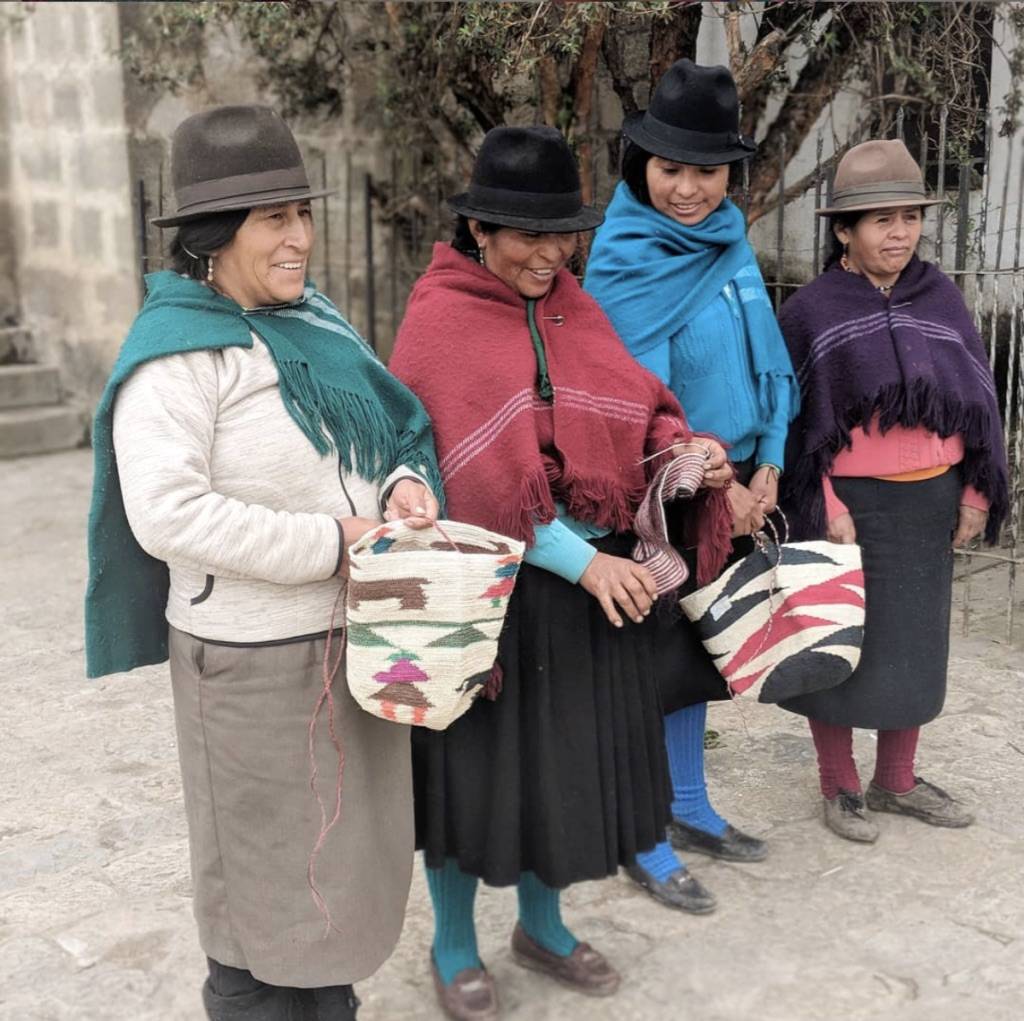 Shigras are handmade from the Cabuya plant, also known as Fique, Penco, or Agave, in different sizes and colors. These handwoven products have an intricate technique that is passed from generation to generation. The ancestral tradition of weaving Shigras is near extinction because the weaving process is very difficult, time-consuming, and not fairly compensated.  
The production, from sourcing the raw material to weaving the finest natural handbags, is completely local and sustainable, this specific variety of plant is only found in Ecuador. It is a slow crafting process, as the material must be hit to the ground, rotted for days in water, washed, shredded, boiled and dyed one by one in a pot, dried, and finally woven with a small needle. The weaving can take up to 16 weeks and this is where creativity comes into the game. With a small needle, the bag starts by the base with a round shape weaving technique, and it switches to a technique that weaves separately each color upwards. Different symbolic Inca figures are woven and after a few days the bag is finished. The bags can take from 20 to 90 days according to the size and design.
---
---
---
Daniela was born and grew up in Quito, Ecuador. She worked in the corporate world for 12 years and left to start her own project. In 2016 there was a big Earthquake in Ecuador, and she started an initiative to rebuild the economy of the affected communities based on an artisan product improvement program, accompanied by tourism activities on the Coast of Ecuador. After starting this project, Daniela discovered the artisanal treasures of Ecuador. She felt in love with the Shigra bags and was determined to help these techniques not to extinguish. That's when Shigra World was born, with a very clear mission of social responsibility and sustainability. 
---
---
"My favorite places in Ecuador are The Andes mountains, where communities such as Cotopaxi, Chimborazo, or Otavalo Imbabura lives. The Pacific Coast (Manabi Province), where the "toquilla straw hat" (Panama hat) has been woven for thousands of years. Nature, archeology, gastronomy, and artisan products, all in one place. And last but not least, the Galapagos Islands, a world natural treasure in the middle of the Pacific." 

Galapagos Islands - Ecuador.
---
---
---
---
---
Indigenous communities in Ecuador have migrated from their regions into bigger cities, trying to find a job, but some end up living under serious poverty levels, disrupting families, and sometimes they end up asking for money on the streets.
Shigra World makes sure that families stay together as they generate jobs, preserving ancient traditions and crafts while creating atmospheres full of love and motivation. There are hundreds of weavers willing to return to weaving, as the income is important for the household economy.
Shigra World's mission is to keep this tradition alive and pay a fair price that motivates the weavers.
---
---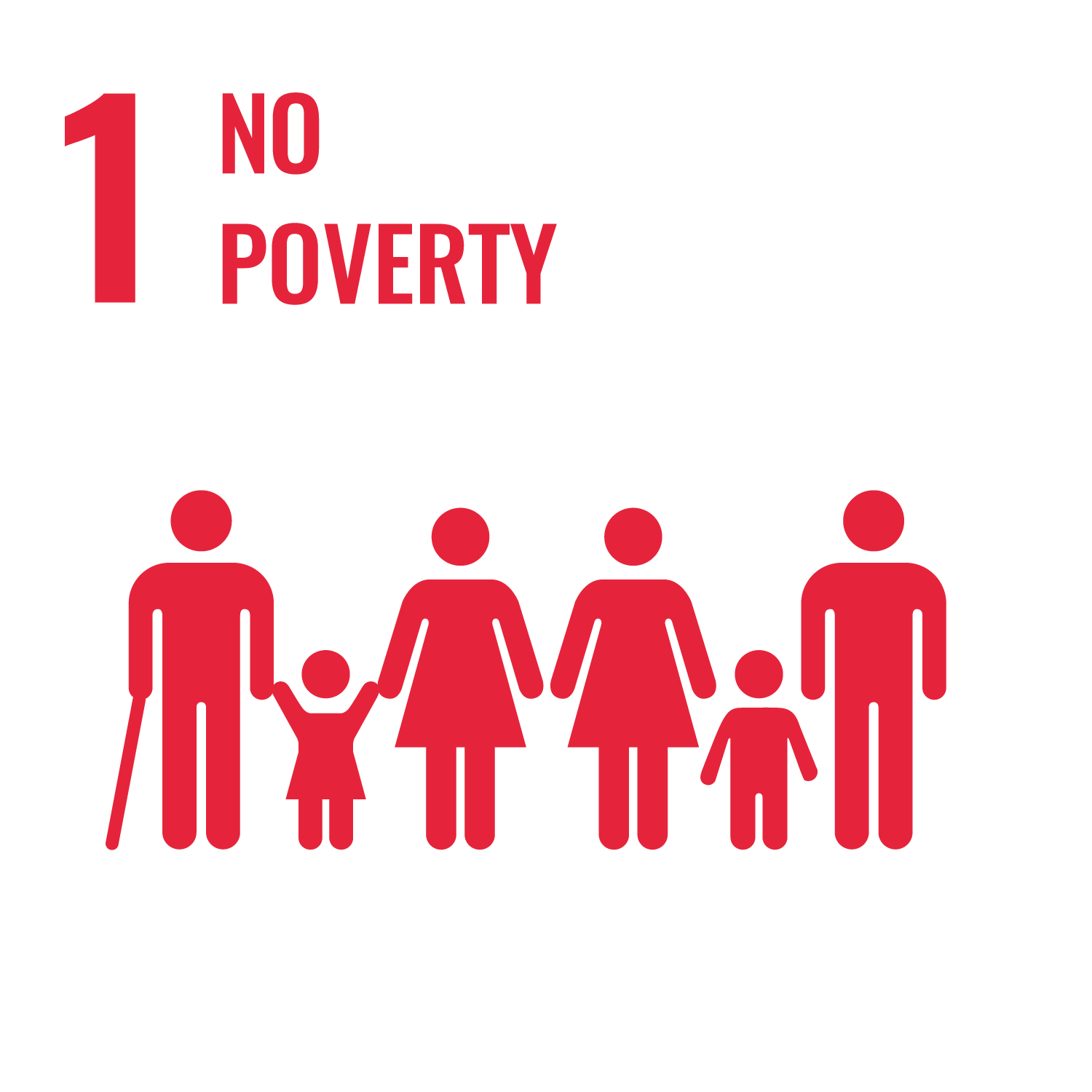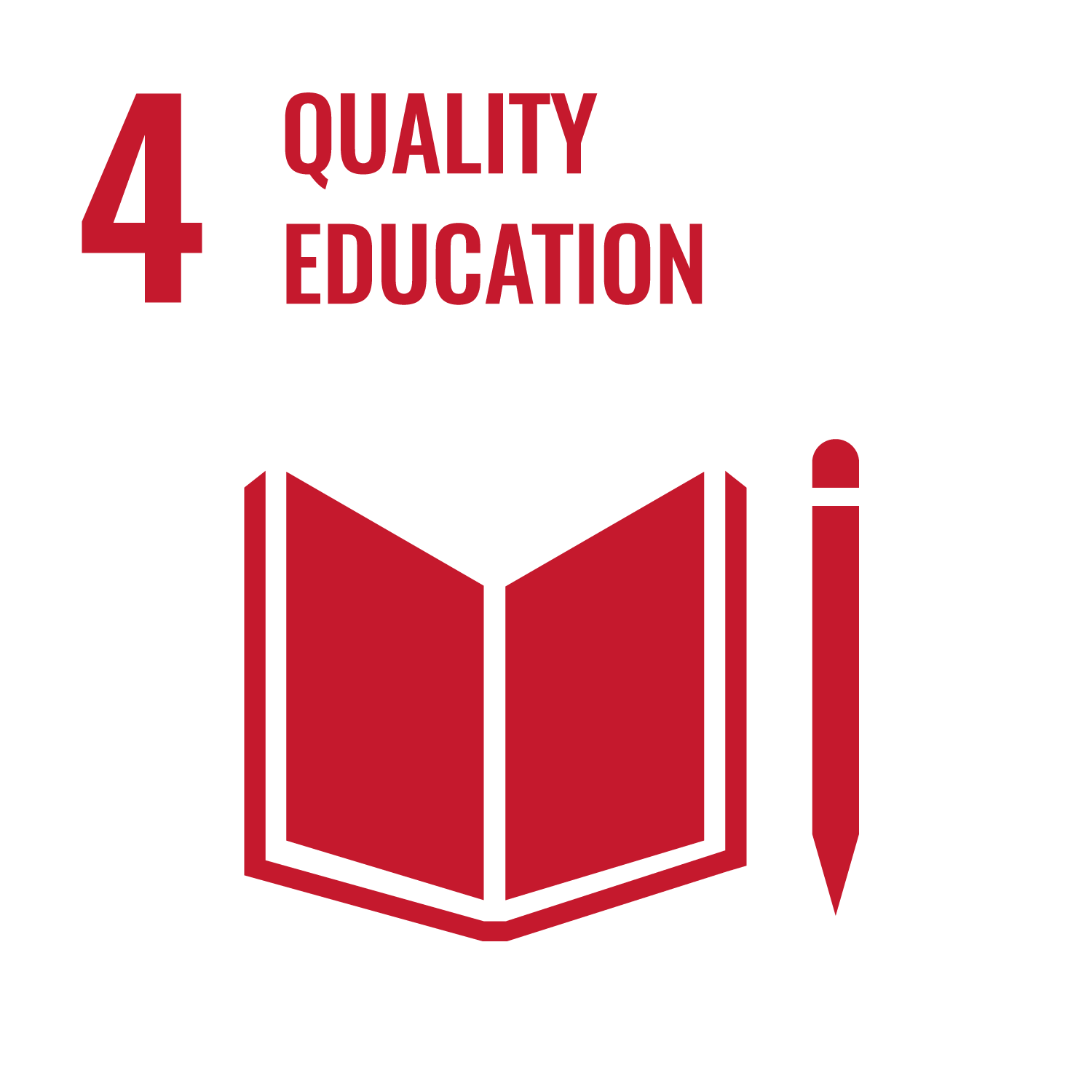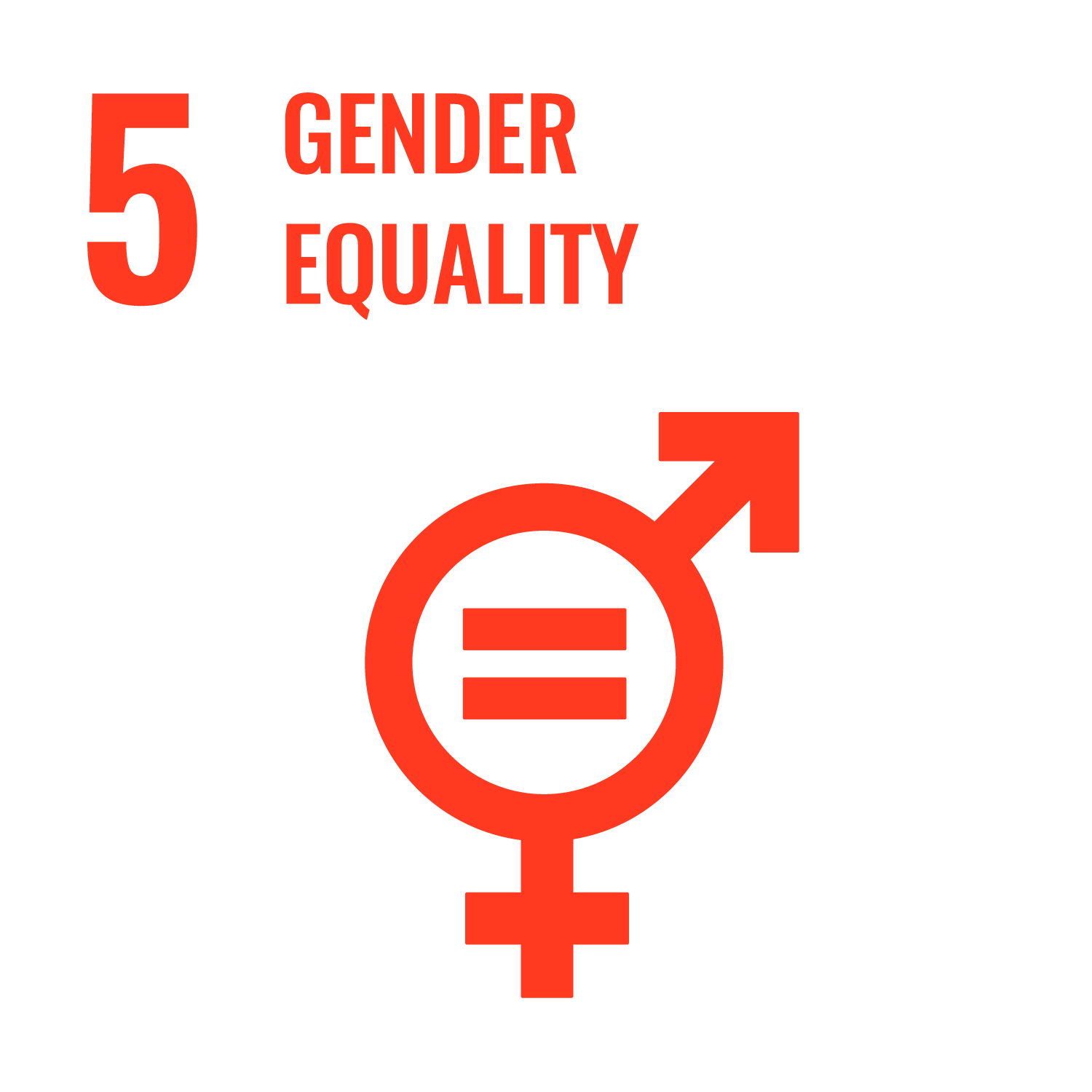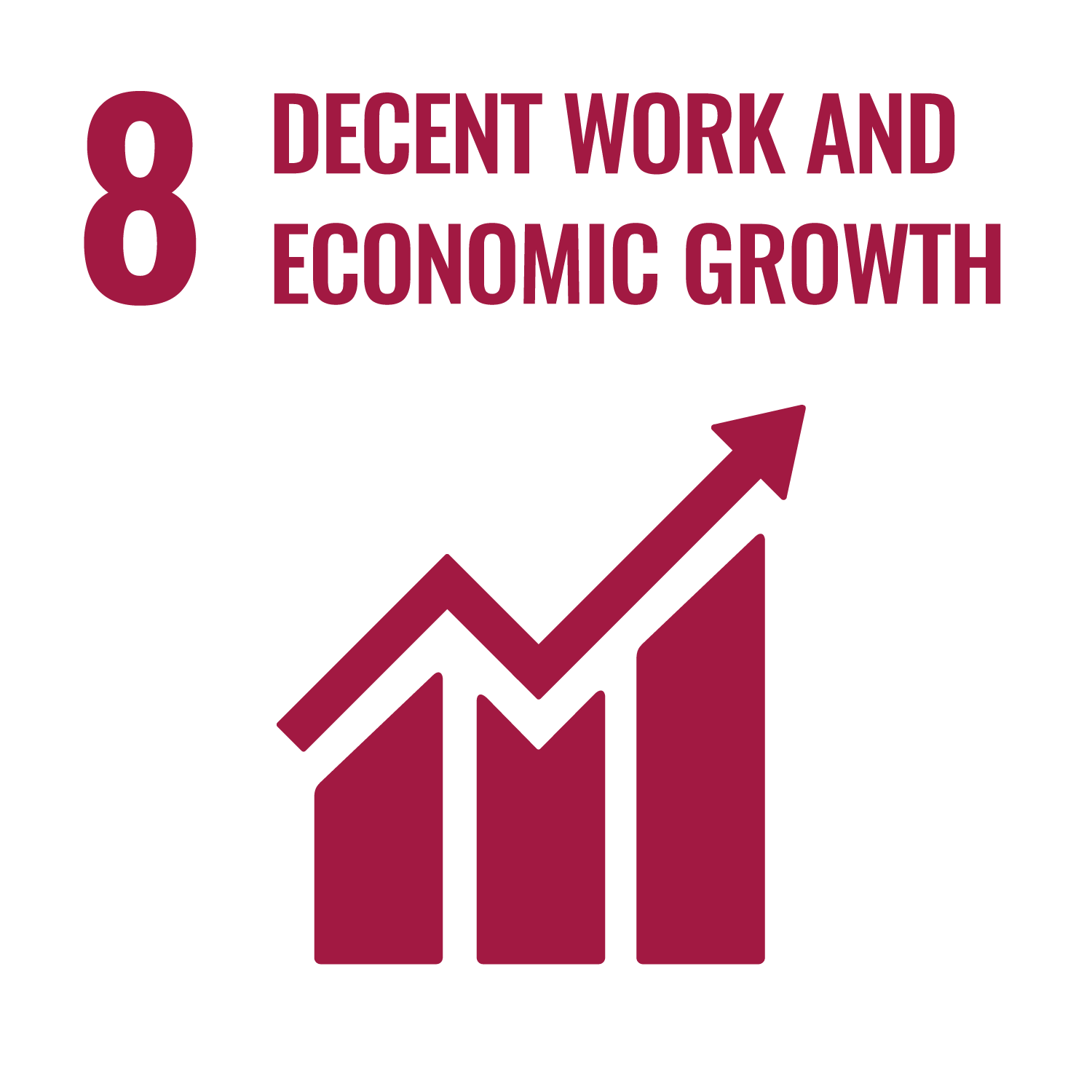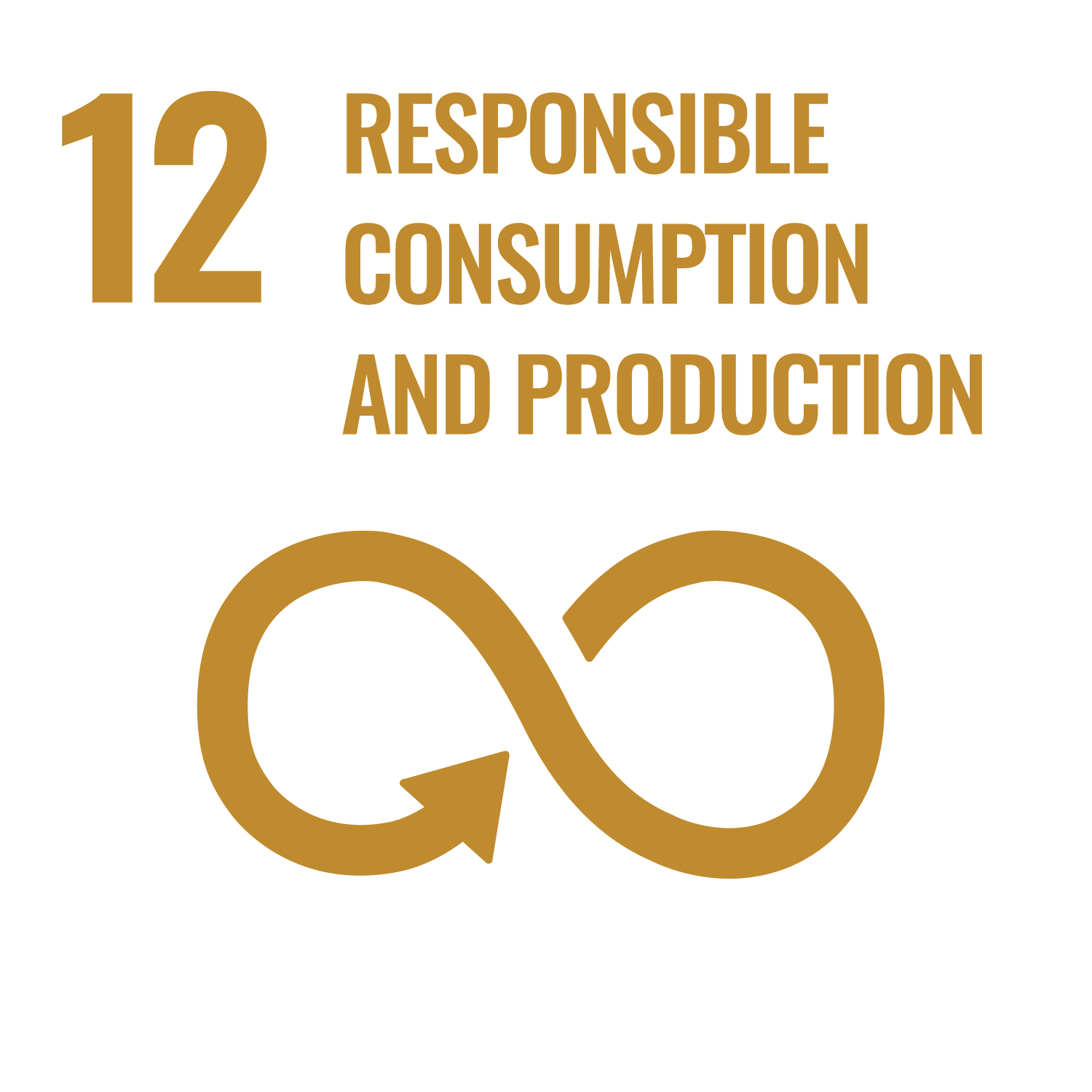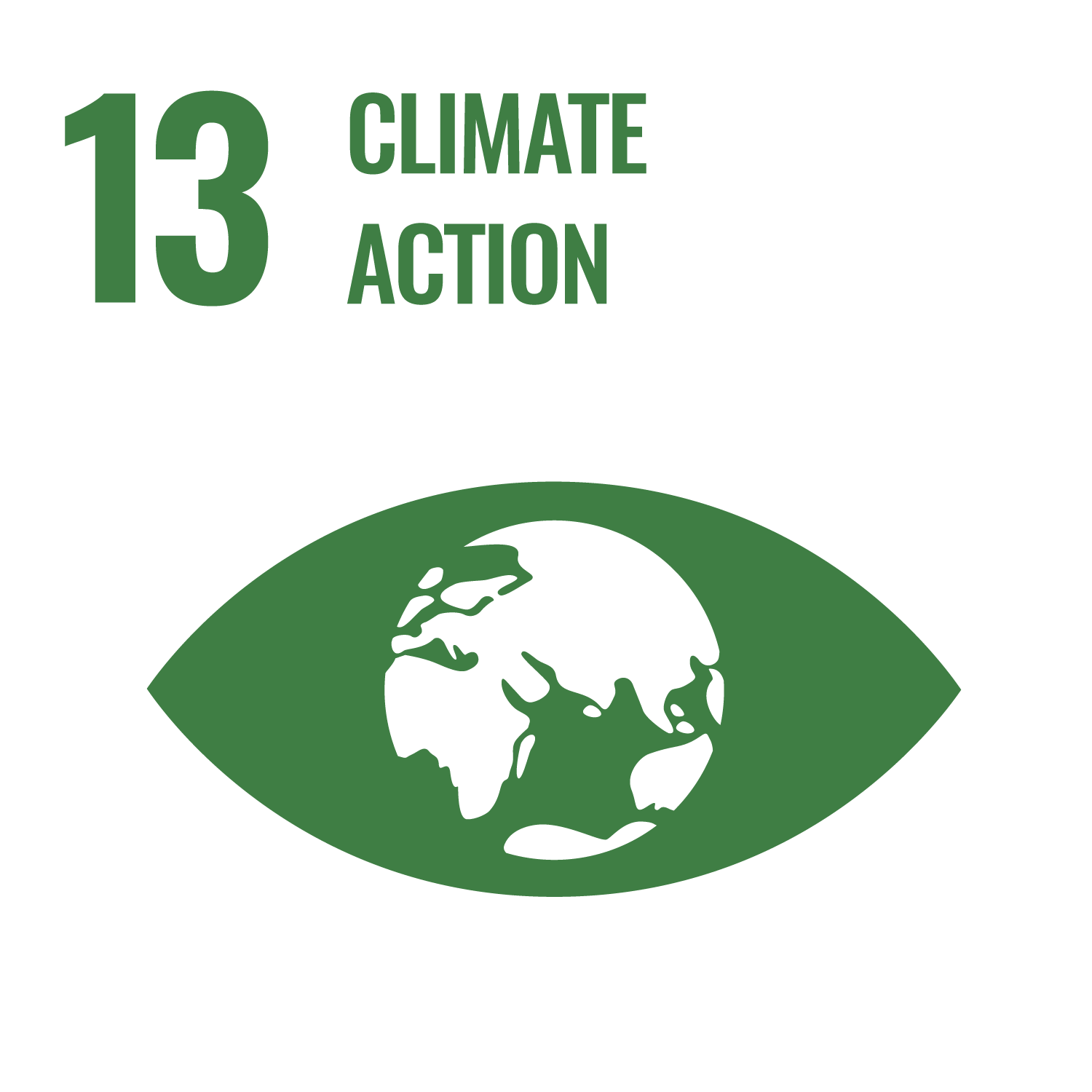 ---
---
---
---