---
---
---
---
Nomadic partners with artisans, indigenous tribes, and like-minded brands from around the globe. As a community, we come together to support each other and create a sustainable world for everyone. Nomadic traveled a variety of countries in the past few years, where artisans from local communities are involved in the creation of our products. We source products that are produced ethically, with sustainable fabrics, non-toxic dyes, support remote communities and artisanal trade.
---
---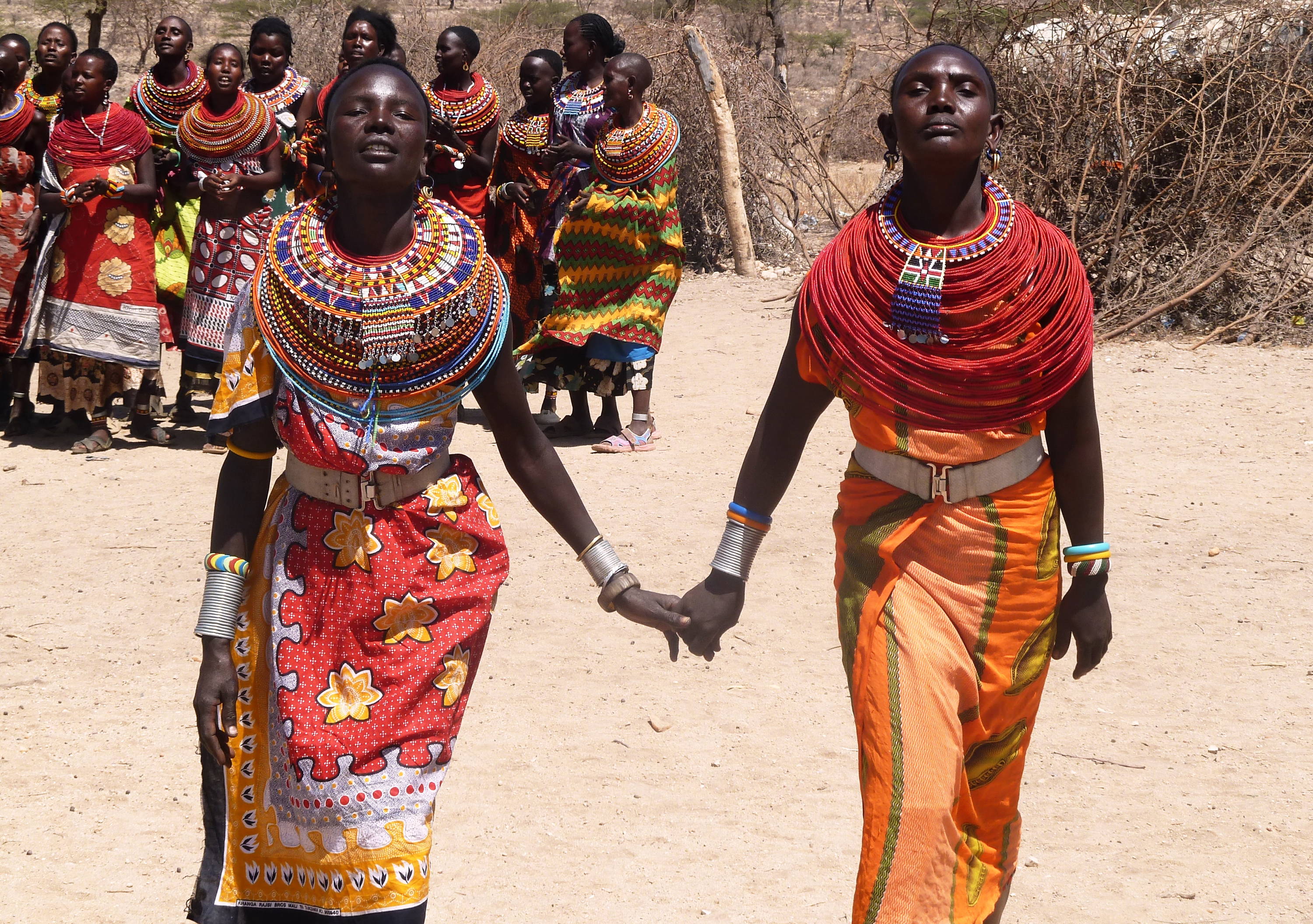 ---
  We connect with people and cultures from around the world, a soulful connection
that unite us as one.
---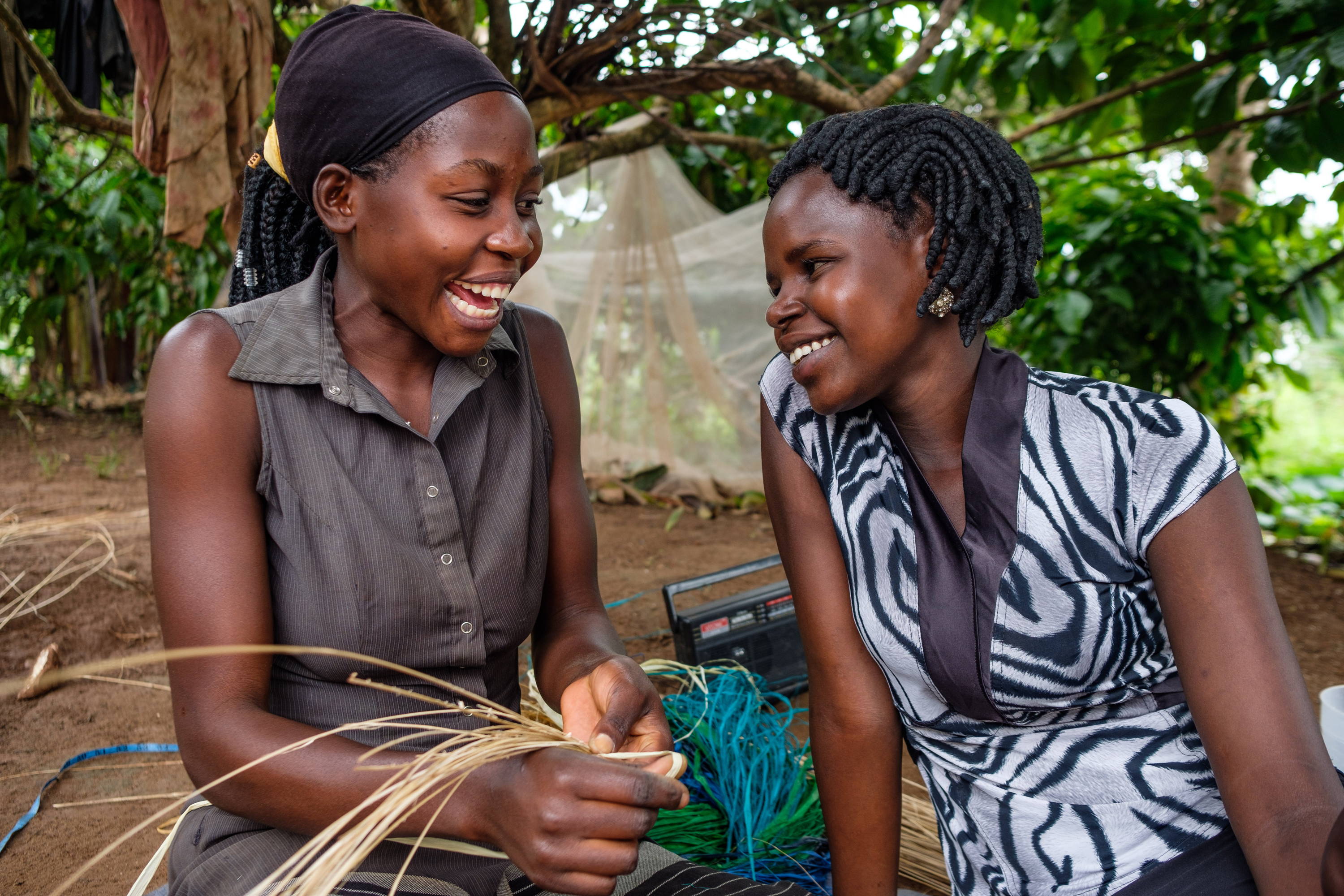 ---
---
---
We believe that every purchase has an impact on the world we live in. As consumers, we have the power to change the world by choosing which people and businesses we want to support. We come together as FRIENDS to partner on this new journey, and we search for beauty, meaning, quality, and stand for the conditions in which our clothes are made. Connect with brands that treasure their communities and promote social equality.
---
---
---
---
UNITED NATIONS SUSTAINABLE GOALS
---
---
Each brand addresses some of The UN Sustainable Development Goals,
that are the blueprint to achieve a better and more sustainable future for all.
They address the global challenges we face, including those related to poverty,
inequality, climate change, environmental degradation, peace and justice.
The 17 Goals are all interconnected.
---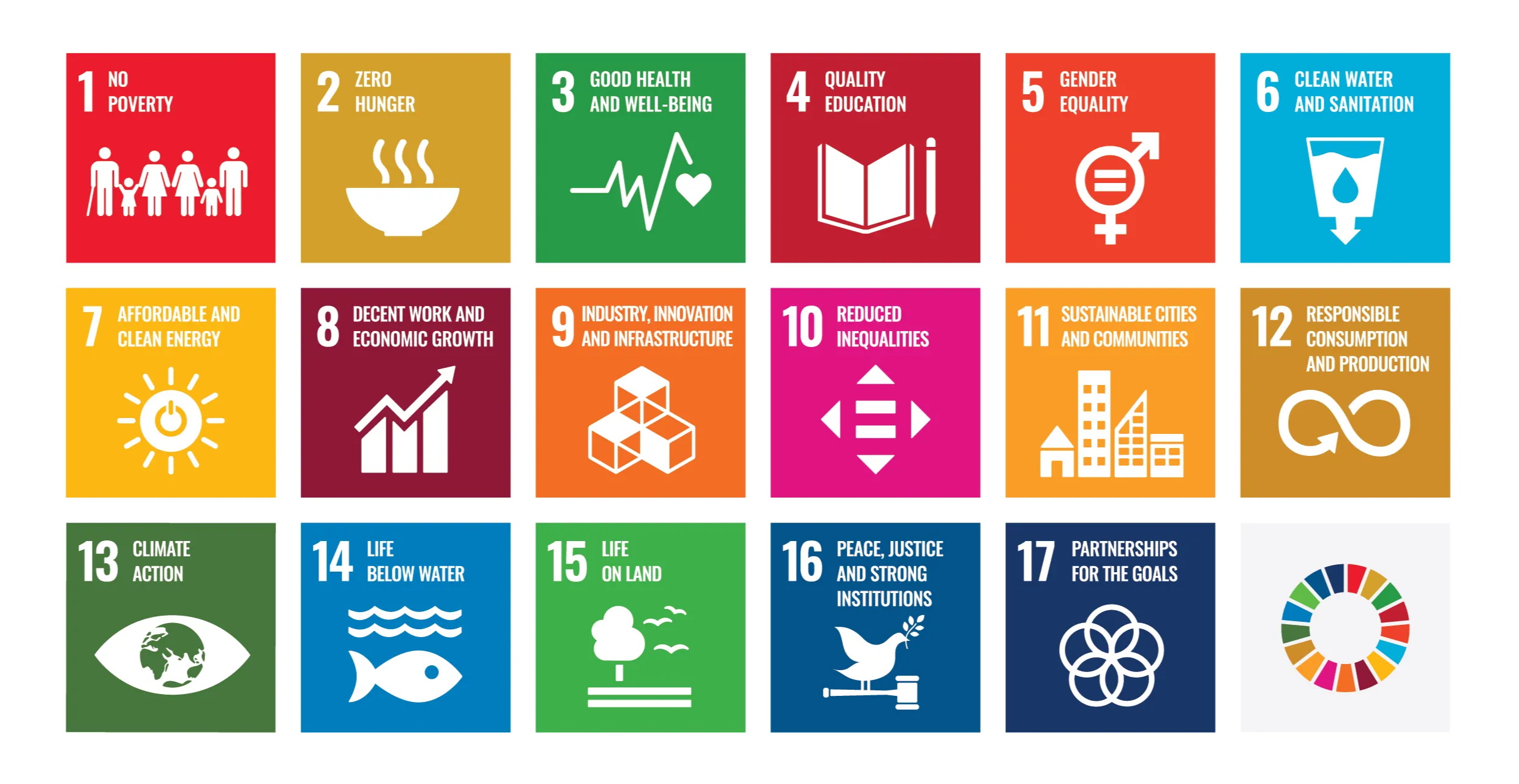 ---
"Culture makes people understand each other better.
And if they understand each other better in their soul,
it is easier to overcome the economic and political barriers.
But first they have to understand that their neighbor is,
in the end, just like them, with the same problems,
the same questions."
Paulo Coelho
---